Here's how to get savvy about superannuation
Whether you're new to the workforce or a seasoned professional, it never hurts to check how healthy your superannuation is and whether it needs some extra love.
From 1 July 2019, the Australian Taxation Office will be consolidating superannuation funds on behalf of Australian's who hold more than one active fund.
Now is a great time to check if you are in a high performing super fund that suits your needs so you can continue to live your best life past your working years..
Follow these steps to Super success!
STEP 1 – Consolidate

STEP 2 – Compare
Using our free interactive comparison tables find which superannuation fund is right for you.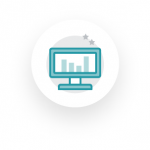 STEP 3 – Invest
STEP 4 – Costings
Be informed on what fees you will be charged.
STEP 5 – Boost your super bounty
Decide if salary sacrificing into super is a good option for you?


Join the Savvy Super Stars
When choosing a super fund
we'd recommend you compare your options based on factors such as:
Competitive fees

Strong past-performance

A good combination of investment and insurance options

As well as, other services such as easy online roll-over of funds
Ever wondered if you're on track to live the life you want in retirement?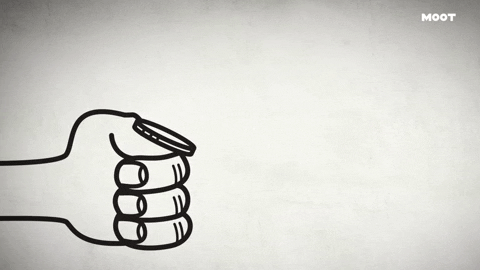 Here's how to read your super statement correctly
Here is what to look out for when reading your super statement to help you get more involved in your retirement planning.
Ready to get financially fit?
We have a library full of guides that can help you navigate your finances at any life stage.
Canstar is a leading research house and Australia's biggest financial comparison site*, comparing more brands than any other. Our purpose is to simplify the world of finance and help consumers confidently find the right product for them, whether it's a home loan, savings account, car insurance policy, super fund or one of the many other products we research, rate and compare.
We started up in 1992 as a privately-owned financial research agency and today we are one of Australia's fastest growing digital businesses, with 1 in 6 Aussies visiting our site each year, and 2 in 3 people recognising the Canstar logo.