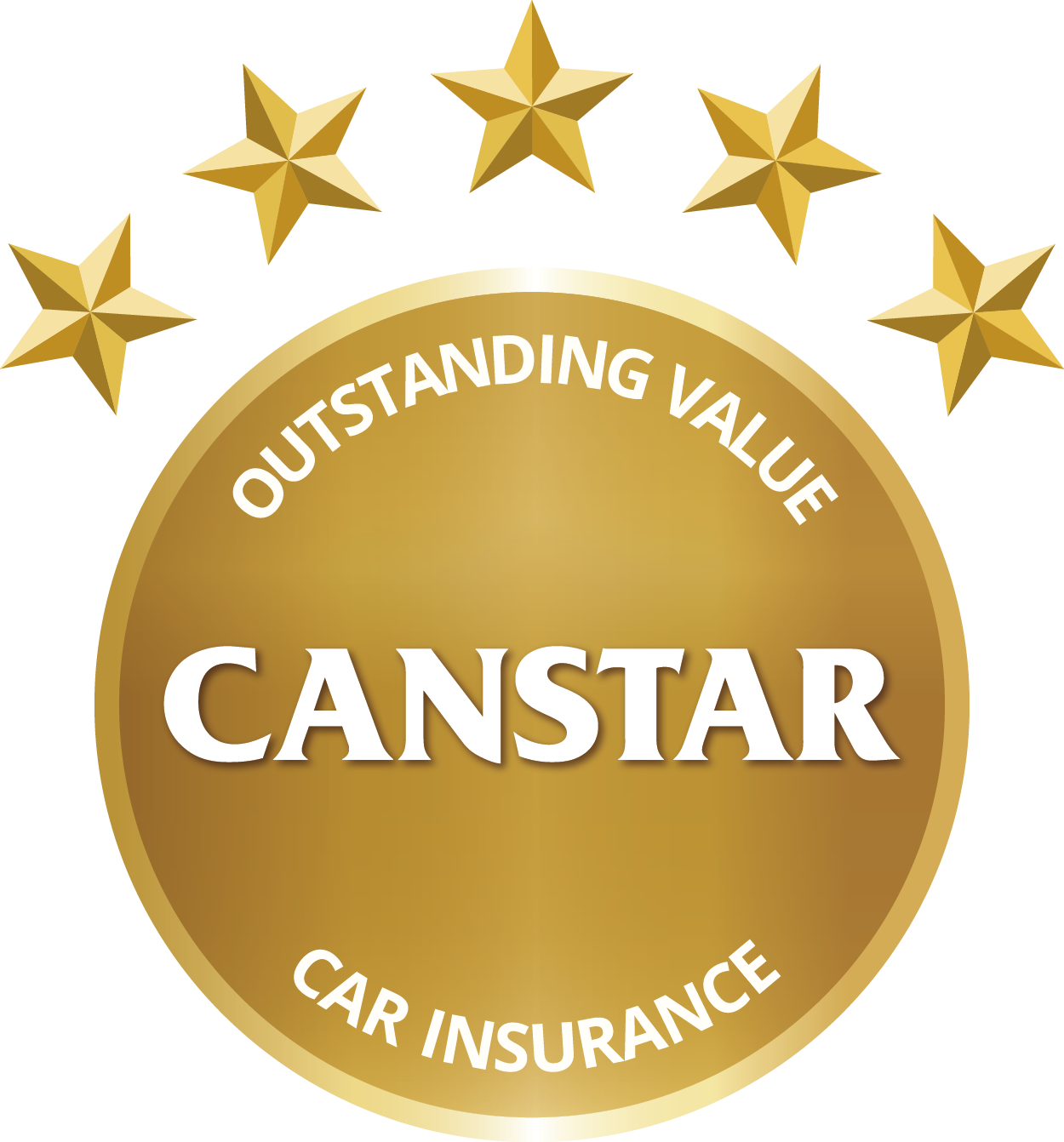 Car Insurance Star Ratings 2016

What does comprehensive car insurance cost in 2016? We reveal the average annual premium you can expect to pay.
Read more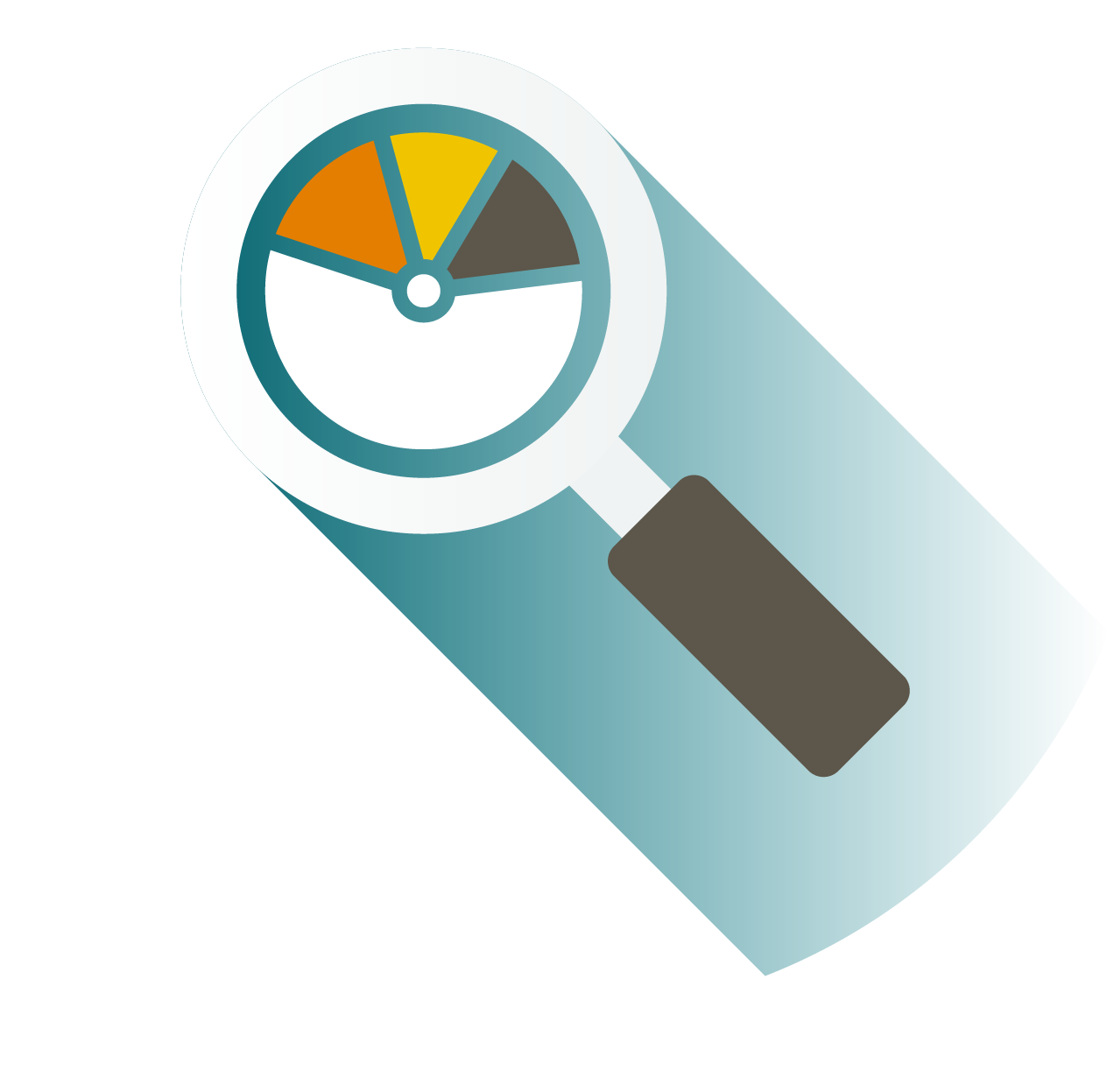 What will it cost when you first hit the road? CANSTAR reveals the cost for P-Platers paying for their own insurance, versus getting insurance on Mum and Dad's family policy.
The National Award Winners are: