Self-managed super is growing in popularity for all age groups. But how do you know if it is right for you?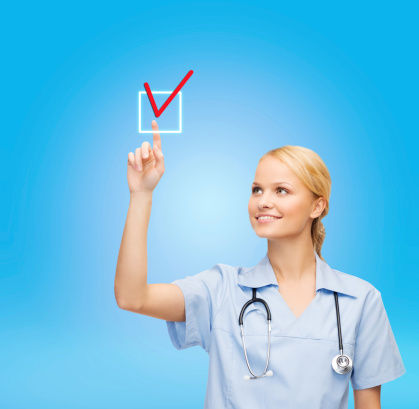 This was a question that I was asked recently on my News Corp Gen Y column and it′s certainly valid; self-managed superannuation funds (a.k.a SMSFs) are massively popular.  Based on the most recent statistics from the tax office, there are around 530,000 self-managed super funds in Australia, with more than one million total members. Those SMSFs control around $545 billion of investments – around one-third of all money in superannuation in Australia. It′s huge!
A self-managed super fund, as the name suggests, is one where you manage it yourself. You can have up to four members of the fund and each member is a Trustee, responsible for ensuring that the fund invests the money appropriately, abides by the many complex rules and files all paperwork properly.  It′s not a responsibility to take lightly.
An SMSF can suit people of all ages, but some questions to ask yourself when trying to decide include:
Do you have at least $200,000 to invest? If not, you may find that the accounting, auditing and legal fees are too steep to justify.
Do you have the ability to be super-organised with paperwork? If you′re meticulous and punctual with your own financial records, you probably have the level of time-management skill that you′ll need to run an SMSF.
Do you have a genuine desire to research and implement an investment strategy for your own retirement? Yes, you can outsource some of the investment legwork to a financial planner, but you still need the confidence and skill to make the final assessment – and to justify it if you are audited.
There are many other implications of running your own SMSF, including insurance considerations, your long-term relationship with the other SMSF members and the opportunity cost of being self-managed.  Don′t make the decision lightly but, if it interests you, definitely check it out.