The ACCC is currently warning consumers to watch out for puppy scams in the form of classified ads for pedigree pups at prices that are too good to be true.
$35,000 reported lost by victims so far this year
Over 700 complaints received in 2012
$173,000 reported lost last year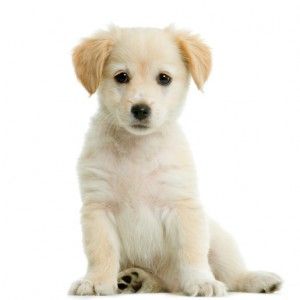 According to the ACCC, scammers use adorable photos of puppies in classified advertisements, advertised for sale at very reasonable prices. When interested buyers contact the seller, they are provided with more photos and a request for the buyer to meet freight, medical or quarantine costs before the puppy can be delivered. The ACCC estimates that more than one quarter of those who come into contact with these scammers lose money to them and emphasizes would-be pet owners to treat all advertisements with caution, even when they appear in a reputable newspaper or online classifieds website. Certainly avoid any request for up-front payment!
Scamwatch offers the following tips to protect yourself from dodgy puppy deals:
Be cautious – if the advertised price of a pedigree puppy looks too good to be true, it probably is.
Don?t trust the legitimacy of an ad just because it appears in a reputable newspaper or online classifieds website – scammers often use these.
Avoid any arrangement with a stranger that asks for upfront payment via money order or wire transfer – it?s rare to recover money sent this way.
Search online using the exact wording in the ad—many well-known scams can be found this way.
If you are in doubt, seek advice from someone in the industry such as a reputable breeders association, vet or local pet shop.
Remember: it is impossible to import a dog from overseas into Australia in a few weeks as quarantine procedures need to be followed. For details check the requirements with the Australian Quarantine and Inspection Service.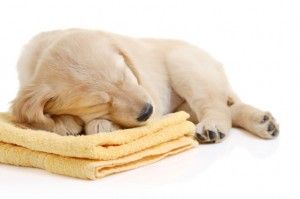 "Scammers prey upon anyone, including families, who just want to give a dog a good home, says ACCC Deputy Chair Delia Rickard. "If you are looking for a new furry friend, choose your seller carefully so that you actually get what you paid for. These scammers will always have a reason you cannot see the dog before you pay for it so this is definitely a red flag. If you are in doubt, contact a reputable breeders association for advice."
If you have been scammed or suspect a scam, you can report it to the ACCC via the ACCC (via Scamwatch) page on SCAMwatch or by calling 1300 795 995.