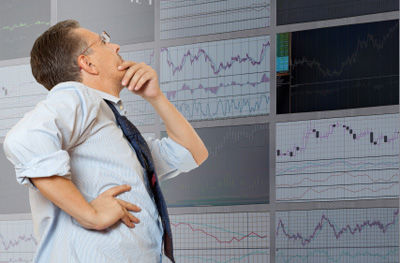 26 May 2011: Confidence in the share market post-GFC is increasing daily, with a study by the Australian Securities Exchange (ASX) citing that total share ownership has risen. Roughly 7.3 million people or 43% of the adult Australian population own shares, either directly (via shares or other listed investments) or indirectly (eg. managed funds).
This is an increase of 2% from the last study conducted by ASX in 2008. Internationally, the finding that 43% of adult Australians own shares continues to rank Australia among the leading shareowning nations in the world on a per capita basis. However, for us the really interesting finding in the current ASX study is that the percentage of investors owning direct-only shares has jumped from 25% to 30%, with 8 out of every 10 investors believing now is a good time to buy or hold shares.
More investors waiting in the wings
The changes in the way we currently do things have revolutionized many facets of our activities, not the least investing. With the opening up of share trading from a broker-only process which battled considerable time constraints in years gone by to DIY, we are noting a renewed interest in the world of wealth creation through share trading.
Of course, central to this renewed enthusiasm for share trading is the simplification of the process through the introduction and uptake of share trading online. We are now able to trade live, finalise a trade within minutes of deciding, use a mountain of tools to help with trading decisions and have up-to-date research sitting at our finger tips.
Most importantly, trading shares online has opened up the share market to the general population, allowing many more investors easy access into the market. In effect, share trading is no longer ?exclusive? to investors with their own broker.
In fact only 12% of investors owing shares directly prefer to delegate their investment management, according to ASX?s study which also found that 18% of the population who have not been active in the sharemarket are keen to enter at some stage. The majority of these are aged under 45 and want to increase their knowledge first.