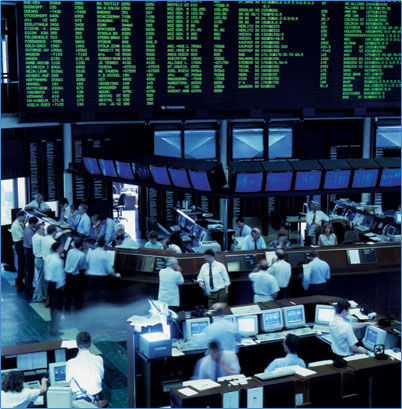 Most standard share trading systems display prices that are delayed for 10 – 20 minutes. This can be less than ideal in a fluctuating or fast-changing market. For this reason, there are premium systems available that offer 'live pricing'. These systems generally cost more, but for the keen investor they can provide more accurate data on a minute by minute basis, which can make a big difference to trading results.
Some online brokers will even waive the extra fee for live pricing if you make a certain number of trades each month. At that level, you may be better off going for the live pricing as there is no extra cost and your trading could potentially benefit.
Often, live pricing will also come packaged with other advanced features and tools. For example, interactive charts, and customisable screen setup.
Not all online trading brokers are the same so be sure to check the details of your broker.