When it comes to finance and investments the cliché that if it sounds too good to be true it probably is, is sadly often accurate. The Australian Taxation Office (ATO) has launched an initiative aimed at educating individuals about the potential pitfalls of retirement planning schemes; Project Super Scheme Smart provides valuable information to individuals regarding what to look out for, and what to do if they have fallen prey to a risky scheme.
"Tax avoidance schemes have long been a target for the ATO and we have been hugely successful in identifying and shutting these down," said ATO Deputy Commissioner, Michael Cranston.
Despite this success Mr Cranston said that the ATO has recently seen an increase in the number of schemes that are designed specifically to target those approaching retirement.
"After working hard to build a nest egg to fund your retirement, the last thing you want is to inadvertently risk it all by getting involved in a risky scheme."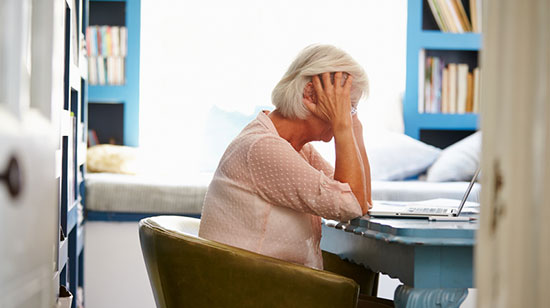 The Australian Competition and Consumer Commission's (ACCC's) Scamwatch has previously warned Australians about offshore investment scams, which can look very legitimate and sophisticated on the surface. ASIC, via Moneysmart, publishes a list of companies you should not deal with.
The ATO advises that while retirement planning schemes can vary, there are some common features that people should be aware of. Usually these schemes:
are artificially contrived and complex, usually connected with a SMSF
involve a lot of paper shuffling
are designed to leave the taxpayer with minimal or zero tax, or even a tax refund
aim to give a present day tax benefit by adopting the arrangement.
Mr Cranston urged individuals undertaking retirement planning to remain vigilant and to come forward if they believe they are at risk or are already involved in a scheme.
"Retirement planning makes good sense provided it is carried out within the tax and superannuation laws. Make sure you are receiving ethical professional advice when undertaking retirement planning, and if in doubt, seek a second opinion from an independent, trusted and reputable expert."