The latest index shows rental affordability remains at crisis levels for low income households in Sydney and is "moderately unaffordable" in most other state capitals.
The latest Rental Affordability Index (RAI) report from the SGS Economics & Planning institute has ranked Greater Sydney as the least affordable of Australia's metropolitan areas. With a median rent of $408/week, this area sucks up roughly 28% of the average rental household's income.
The greater metropolitan areas of Sydney, Brisbane, Adelaide, and Hobart were all classified as "Moderately Unaffordable", meaning that households were spending an average of 25-30% of the average income on rent.
The areas of Greater Melbourne and Greater Perth were somewhat better, with "Acceptable" rents, representing 20-25% of average incomes.
The Rental Affordability Index is a measure of how much income is spent on rent in various metropolitan regions around Australia. The higher the RAI score, the more affordable a suburb is for renting. The study is conducted on a bi-annual basis and is organised by National Shelter, Community Sector Banking, and SGS Economics & Planning.
Most expensive places to rent in Australia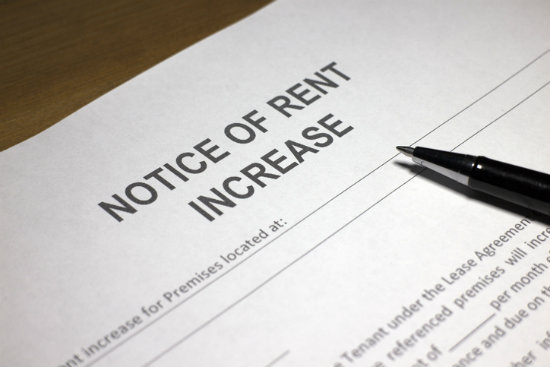 According to the research, Greater Sydney had a RAI of 108 in the second quarter of 2016, the lowest score of any major metropolitan area. The rest of NSW was also the least affordable state, with an RAI of 112, considerably worse than the remaining states.
Second-worst for rental affordability was Greater Hobart, with a RAI of just 111.
However, the most dire situation in the country was for low-income single people living in Melbourne. The lowest income quintile had a RAI of 27, making it almost impossible for non-family households in the lowest quintile to afford to pay rent.
"Obviously, this group is pushed beyond the margins of the market," says Ellen Witte of SGS Economics and Planning, which undertook the research for the study.
"Not surprisingly, we have seen a doubling of people sleeping rough in the streets of Melbourne over the last two years. More affordable areas are likely to have poor access to employment and services, while those close to jobs and services are unaffordable for average income households."

– Ellen Witte, Associate of SGS
The highest RAI belonged to Perth at 131. This shows an increase in affordability of over 20% in the past 2 years, as a result of the mining boom winding down.
The rest of WA was also the cheapest of any rest of state area, with a RAI of 153, making it the only state in the country to be classified as "Affordable".
The overall trend for rental affordability doesn't look rosy, either: the 2-year trend of RAI scores saw Sydney's RAI fall by 0.8%, while the scores for Melbourne and Brisbane both fell by around 2%.
Adelaide bucked the trend with an increase of 3.4%, whilst Hobart remained relatively steady.