Vehicle emissions from cars sold in Australia may be much higher than previously thought, according to initial results from Australia's first on-road emissions tests.
The Australian Automobile Association (AAA) recently announced the preliminary findings from its first study of real-world emissions, which was conducted by engineering firm ABMARC.
The test of 30 vehicles on Melbourne roads found that greenhouse gas emissions and fuel consumption were 20% higher on average than the official figures provided on the Fuel Consumption Label.
The worst vehicles polluted up to 35% more than their official laboratory test figures.
Noxious gas emissions such as nitrous oxide and carbon monoxide were up to four times higher than legislated limits for Australia, with the test vehicles approaching or exceeding the limits on most occasions.
Current vehicle regulations only require laboratory-based testing for noxious gas emissions and fuel consumption. It is this fuel economy number which is then displayed on the compulsory Fuel Consumption Label. Since laboratory results are typically conducted by car manufacturers themselves, real-world results can differ significantly from the 'official' figures.
AAA Chief Executive Michael Bradley emphasised the need to introduce real-world vehicle testing in Australia as a replacement for laboratory results, stating that the European Union was already doing just that.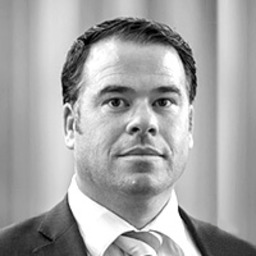 "These results suggest that as emissions regulations around the world become more stringent, auto manufacturers are producing vehicles that limit emissions in the laboratory, but not necessarily in the real world," stated Mr Bradley.
"With the Government actively considering stricter standards for Australia's vehicle and fuel sectors, it's critical that real-world testing is introduced, to ensure motorists aren't asked to pay more for regulation that fails to deliver environmental benefit."
The release of preliminary results from the new tests will inform at least two upcoming government investigations: a study by the ACCC into the new car retailing industry; and the work of the Ministerial Forum on Vehicle Emissions, which aims to develop new regulations to reduce emissions and improve air quality.
Vehicle emissions account for roughly 17% of all carbon pollution in Australia, according to the Minister for the Environment and Energy, and the average Australian household spends around $17,000 each year on transport costs. Should the AAA's concerted push for more comprehensive emissions testing be successful, it will hopefully result in less pollution and lower everyday costs for most Aussies.