These holiday rentals will blow your mind. They're also surprisingly good value, considering their grandeur.
Ever wondered how the other half live? Justin Bieber, Gwyneth Paltrow and the Kardashians are among the celebrities who have lived it up in some of the world's most luxurious Airbnb listings – now you can too, even if it's just for a night!
Airbnb has created a wish list of some of Australia's most show-stopping listings located in our very own backyard. From waterfront properties, to vintage luxe interiors, and breathtaking views – these listings could be well worth the splurge.
The White House, Queensland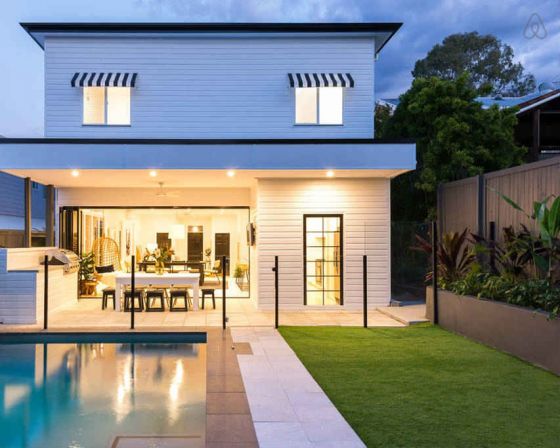 From $451AUD/night
Cape Vista, NSW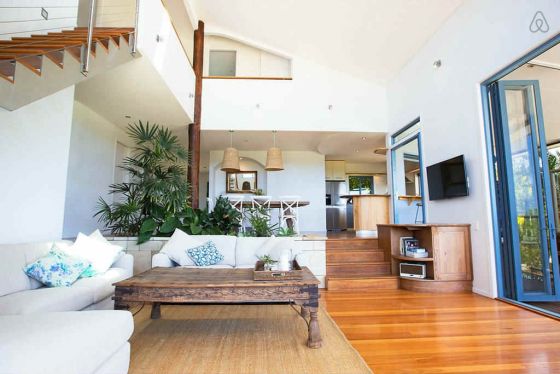 From $1176AUD/night
Quamby Home, TAS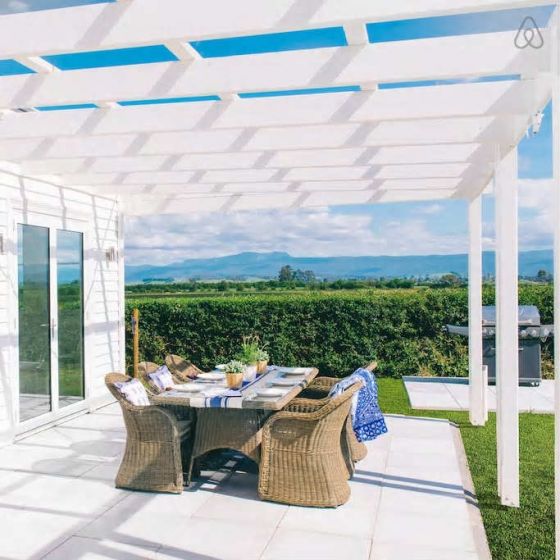 From $650AUD/night
Bayu Holiday House, QLD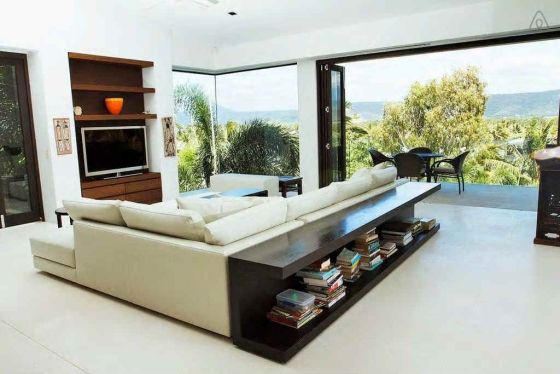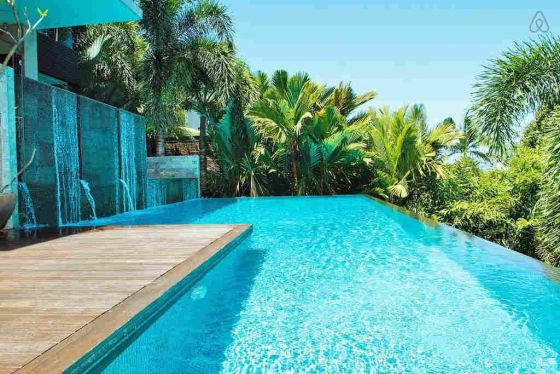 From $1300AUD/night
Emu Bay House, SA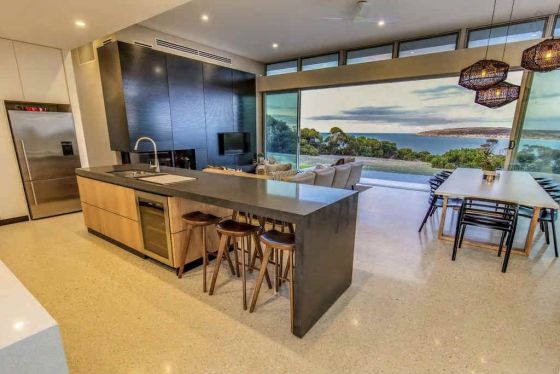 From $750AUD/night
Sunshine Beach Oceanfront Luxury, QLD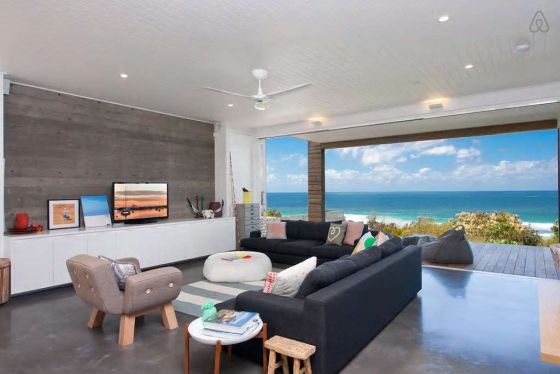 From $1050AUD/night
Island Paradise, QLD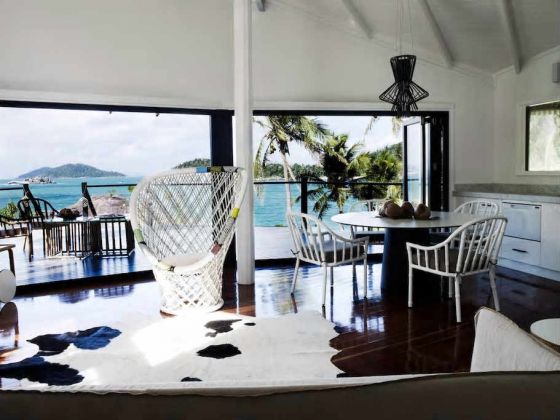 From $1391AUD/night
Vintage Daylesford House, VIC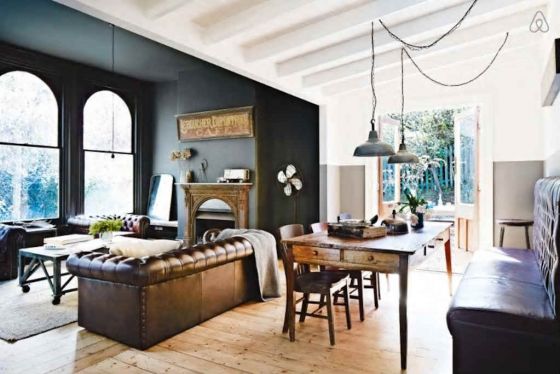 From $450AUD/night
Compare Travel Credit And Debit Cards
Island Beach, SA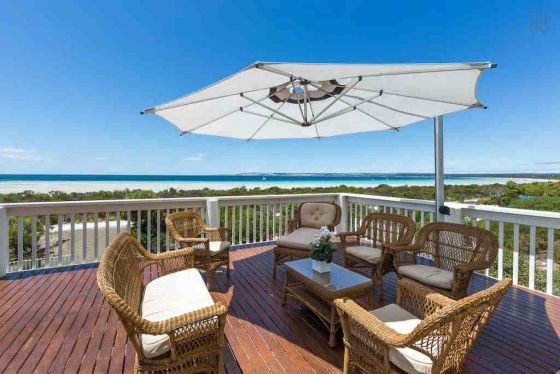 From $800AUD/night
Beachside Luxury, WA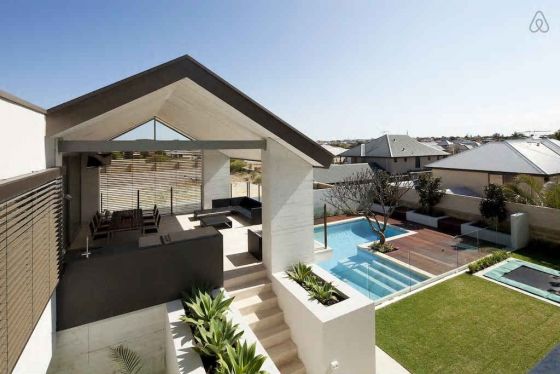 From $600AUD/night
The Lodging, WA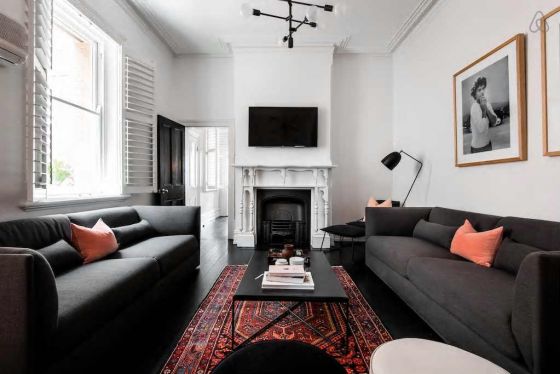 From $1000AUD/night
Sea Eagle Retreat, VIC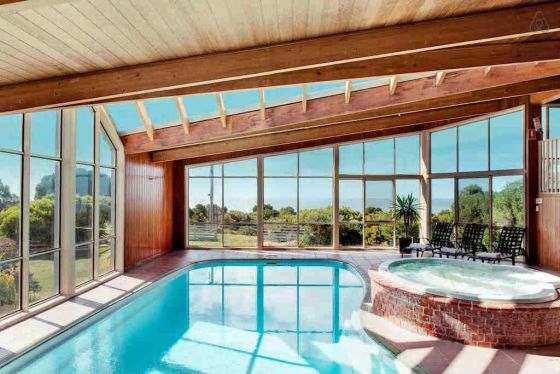 From $1201AUD/night
Thalia, TAS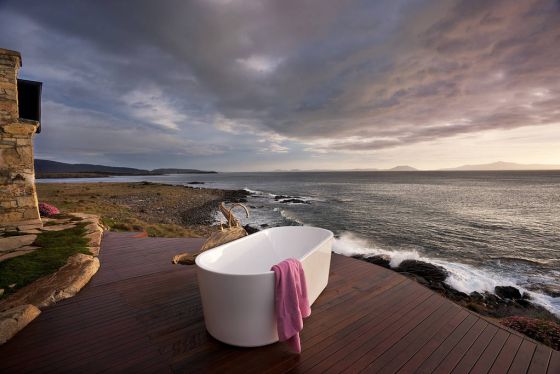 From $750AUD/night