Direct income protection insurance is easier to organise than ever before – thanks, worldwide web!
For many of us, reviewing our income protection – or applying for it in the first place – never quite makes it to the top of the "to do" list. There simply aren't enough hours in the day. It is easier than ever to organise, though, so there's no excuse! To get you started, here is a rundown of the three main ways that you can buy income protection.
Firstly though – what is income protection insurance?
Income Protection insures you for a set percentage of your usual income (commonly 75% of your gross salary) for a certain length of time. In the event that you cannot work due to illness or injury, your income protection insurance will continue to pay you at the agreed level and for up to the agreed length of time. Click here to find out more about income protection insurance.
Three ways to buy income protection
There are three main ways to buy income protection products, with pros and cons to each.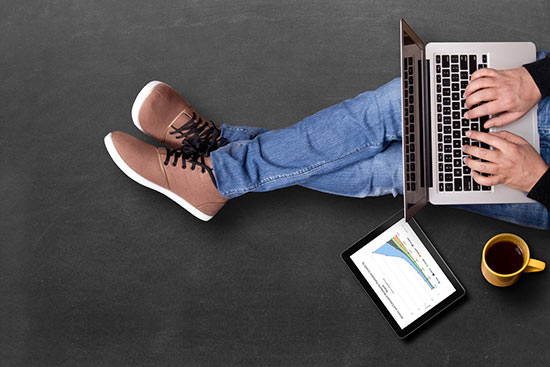 1. Directly from an insurer (Direct Income Protection Insurance)
Buying direct is essentially a way of DIYing your income protection needs. It is up to you to determine what type of policy and policy conditions and what sum insured amount will fit your needs. The advantage of buying life insurance directly through an insurer is speed: as the products tend to be simpler in design, the underwriting timeframe is generally quicker.
The main disadvantage is that you are not receiving professional advice: what waiting period should you select? What claim period? What occupation definition? There are many other income protection-related decisions you will need to make before buying and without professional advice you may not make the right choices.
Find out about the pros and cons of direct income protection insurance here.
Compare Direct Income Protection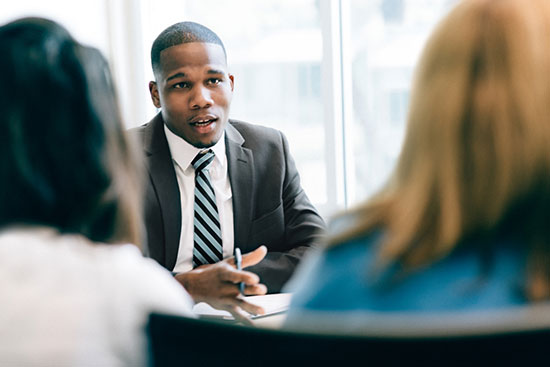 2. Through an adviser (Advised Income Protection Insurance)
Buying income protection through a financial adviser may work out to be more cost-effective than buying directly and it also enables you to receive professional advice in relation to what insurance will best suit your needs. Receiving professional advice can help to answer the questions of benefit period, waiting period and occupation definition, as well as many others.
Receiving advice doesn't have to be time consuming – you can receive advice over the phone if you want to. The main potential disadvantage is the time taken to underwrite the policy: because the policies provided via advice tend to be more comprehensive products, they can take longer to be assessed and approved by the underwriting department. It can be a small price to pay, though, for gaining professional advice.
Find out about the pros and cons of advised income protection insurance here.
Compare Advised Income Protection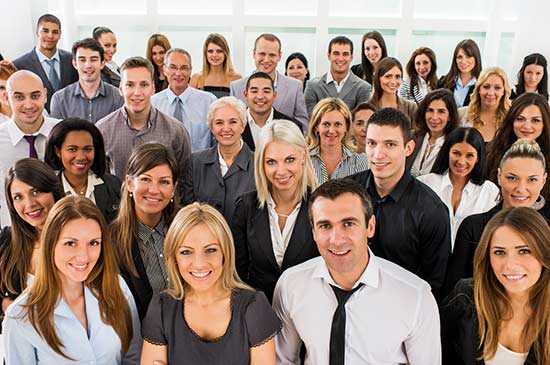 3. Through your superannuation fund (group insurance)
Many superannuation funds nowadays have the option of including limited income protection insurance within the account. The advantage of this is that, as the premiums are deducted from your superannuation account, the policy cost is not hitting your hip pocket in the short term. Generally this type of group insurance is designed as a basic level of insurance cover available for each individual in the group, and therefore there is no need for underwriting by another insurer.
There are, however, a couple of disadvantages of income protection through superannuation. The first is that the policy conditions available are often limited – you may not have a choice of waiting period, benefit period, or definition of occupation. This is because everyone in the group is getting roughly the same cover, and administration costs (and the cost of your premiums) would rise if individuals could personalise their cover.
The second disadvantage of income protection through super relates to job mobility. Depending on the super fund you are a member of, you may find that your income protection cover ceases when you change jobs and switch super funds. If your health conditions have also changed over that period, you may find it more difficult to obtain cover elsewhere.
Insurance can't prevent something bad happening to you, but it can help to protect your quality of life in the event that it does. So however you decide to purchase income protection, perhaps the most important thing is to do it as soon as possible. It is far easier to organise income protection while you're in peak health, rather than later down the track!
We've made it easy for you to find income protection that provides outstanding value – in 2017, CANSTAR compared 15 income protection insurance policies available directly from 13 providers. Compare features and price for direct income protection in Australia on the CANSTAR website:
Find out more about income protection with our latest star ratings report for direct income protection:
Direct Income Protection Star Ratings - Canstar

The inclusions mentioned represent a selection of what is covered at the time of writing. Additional terms and conditions may apply to different features. Additional fees may apply to the product. CANSTAR is not making any suggestion or recommendation to you about this product. Please ensure that you read the product disclosure statement (PDS) to determine all the current options and inclusions for the product you are considering.
CANSTAR is an information provider and in giving you product information CANSTAR is not making any suggestion or recommendation about a particular insurance product. If you decided to apply for an insurance policy, you will deal directly with an insurance provider, and not with CANSTAR. Premiums, coverage, benefit limits, and product information should be confirmed with the relevant insurance provider. For more information, read our detailed disclosure and our Financial Services and Credit Guide.