It can be a confusing time for borrowers with the uncertainty of an upcoming federal election and growing prospects of an official cash rate cut that can raise the question: should I fix my interest rate?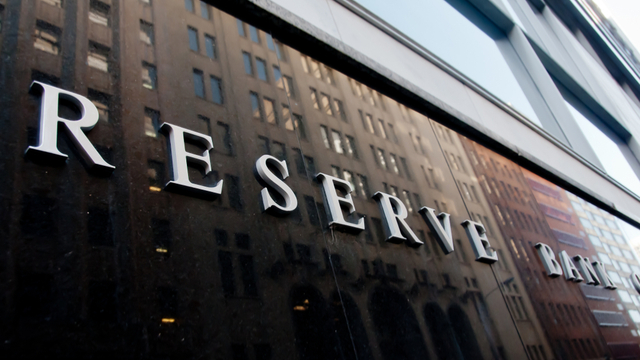 The cash rate – the benchmark interest rate for overnight loans to Australian banks – has remained at 1.5% since August 2016. Meanwhile, a wave of banks, including three of the big four, have been reducing fixed home loan interest rates in recent months.
If the RBA does cut the cash rate for the first time in more than two years next week, then homeowners, prospective buyers, investors, mortgage brokers and more will keenly watch how Australian banks react.
AMP Capital's Chief Economist Shane Oliver said short-term funding costs have reduced this year, making it cheaper for banks to lend money, which leaves banks with "little excuse" not to pass on any RBA cuts in full to customers in the form of lower interest rates.
Canstar's Group Executive of Financial Services Steve Mickenbecker said lower funding costs have already been reflected in the interest rates banks were offering to new borrowers and existing borrowers who switch to a fixed rate.
He said more than 40 banks had reduced their fixed rates over the first four months of 2019, including Commonwealth Bank, National Australia Bank and Westpac.
While a lower cash rate might result in lower variable rates down the track, he said it would be unlikely to affect fixed rates.
"There is not a strong link between the fixed rate offerings of the banks at any one time and changes of the Reserve Bank cash rate," Mr Mickenbecker said.
He said it's worth borrowers considering locking in a fixed rate now in this historically low interest rate environment.
"It gives you certainty of repayment at a lower rate than has been available in my memory of banking," Mr Mickenbecker said.
Canstar's home loan database shows the lowest rate currently available across average variable rates, which take into account all basic and standard variable loans, is 3.44% (*comparison rate 3.54%), while the lowest three-year fixed loan is 3.49% (*comparison rate 4.24%).
Mortgage Choice released research last week that showed demand for fixed rate home loans fell by 1.38% over March.
Mortgage Choice CEO Susan Mitchell said it was not surprising to learn that borrowers were being cautious towards fixing home loan rates, given the current question marks surrounding the housing market and the outcome of the federal election.
If elected, Labor has said it would make changes to capital gains tax and negative gearing, which economists say has created uncertainty for property investors.
This is against a backdrop of falling house prices, predominantly in capital cities such as Sydney and Melbourne, due to a combination of factors including the tightening of credit by lenders following the banking royal commission.