Australia's central bank has acknowledged that some lenders have increased standard variable mortgage rates, while reducing rates for new customers.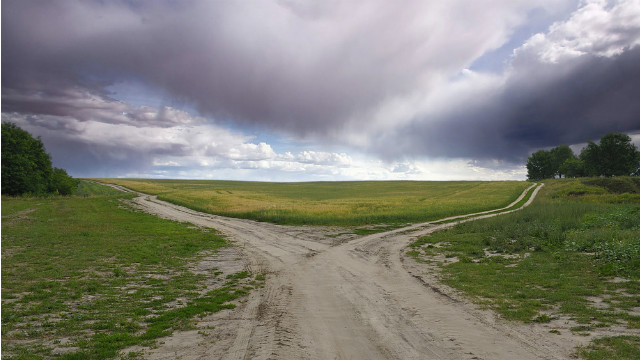 As widely expected, the cash rate was kept on hold at 1.5% at today's Reserve Bank of Australia (RBA) board meeting.
The cash rate has not moved since August 2016, but in recent months lenders have been making hikes and cuts out-of-cycle with the RBA.
Canstar's database shows mortgage rate increases outweighed decreases in the past month.
This included 21 hikes to standard variable interest rates for owner occupiers paying principal and interest compared to only four rate cuts.
RBA Governor Philip Lowe's monetary policy statement today noted the recent interest rate movements.
"Some lenders have increased their standard variable mortgage rates by small amounts, while at the same time reducing mortgage rates for some new loans," Dr Lowe said.
While lenders have been lifting interest rates, there are currently more than 700 home loans with an interest rate below 4% on Canstar's database.
According to Canstar data, borrowers paying at or near the market-average standard variable rate of 4.45% (at the time of writing) could save themselves around $150 each month by switching to a lower-rate home loan as the table below shows.
Monthly Repayments – Switching to a Better Rate
Standard Variable Rate
Monthly Repayment
Interest Paid Over the Life of the Loan
Average Rate
4.45%
$2,211
$263,415
Average of the Lowest Rates
3.77%
$2,061
$218,432
Difference
$150
$44,983
Source: www.canstar.com.au. Based on standard variable P&I owner occupier loans available for $400,000 and 80% LVR. Monthly repayments and interest paid based on a principal and interest repayments over a 25 year loan term. Average of the lowest rates based on the average of the top quartile.
Housing downturn unlikely to provoke cash rate cut
As Dr Lowe stated previously, the property market in Sydney and Melbourne has continued to ease.
The majority of his statement was identical to previous remarks, however he did add that growth in home loans to owner-occupiers was "robust" while demand by investors "has slowed noticeably".
National dwelling prices declined 0.6% in September to mark the 12th consecutive monthly fall, the latest CoreLogic property figures show.
CoreLogic Head of Research Tim Lawless said despite the housing downturn having continued to gather pace in September, it was not enough to trigger a cash rate cut.
"We don't expect the RBA to throw a lifeline to the housing market in the form of lower interest rates," Mr Lawless said in lead up to the RBA announcement.
"Despite the recent subtle rise in mortgage rates, indebted home owners continue to benefit from the lowest mortgage rates since the 1960's."
He said housing values were expected to drift lower but low mortgage rates, population growth and a relatively strong economy should prevent it from falling too far.