Yesterday Reserve Bank of Australia (RBA) Governor Philip Lowe declared the future of the Australian economy is beyond the influence of monetary policy decisions and warned about the end of historically low interest rates.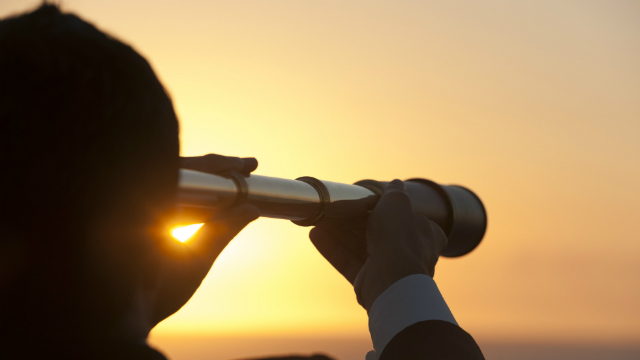 In a speech called The Next Chapter, the Governor reflected positively on the past 10 years of Australian economic growth and looked ahead, highlighting some key challenges facing the next stage of growth.
Some of these include shifts in the global economy including changes in technology and further growth in Asia, normalisation of monetary policy conditions around the world as interest rates rise, and the problem of how to deal with a higher level of household debt.
Lowe admitted he spoke very little about monetary policy, but said the reason being is because "other forces" are more likely to have an effect on the economy.
"Monetary policy has an important role to play in supporting the economy as it goes through the current period of adjustment," he said.
"It can also help stabilise the economy when it is hit by future shocks.
"Monetary policy can make for a more predictable investment climate by keeping inflation low and stable.
"Having a competent, analytical, transparent and independent central bank can also be a source of confidence in the country.
"But beyond these effects, monetary policy has little influence on the economy's potential growth rate."
#RBA Gov delivered quite upbeat assessment of Aussie economy in speech this afternoon. Mkt pricing only ~12% chance of hike by Dec #ausbiz

— CommSec (@CommSec) September 21, 2017
Investment in human capital and business will be key for the economy
Lowe says Australia needs to focus on the skills of its workers and competitiveness of its businesses in order to drive economic growth in the future.
"If we are to take advantage of the opportunities that are offered by technology and growth in Asia, we need a flexible workforce with strong skills in the areas of problem solving, critical thinking and communication," he said.
"Investment in human capital will be one of the keys to success.
"We also need a competitive business environment that encourages innovation."