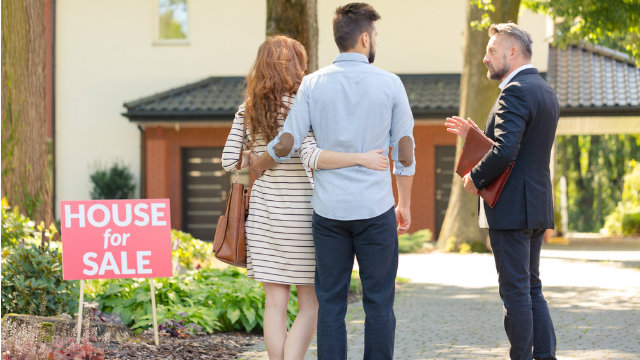 Kogan, which sells a range of general merchandise, travel deals and insurance, is aggressively expanding its financial products' range.
It has now launched Kogan Money Home Loans, four months after announcing its plan to expand into housing finance.
The company said its home loan products included variable and fixed rates for owner occupiers from 3.69% with a comparison rate of 3.70% and from 3.89% (comparison rate of 3.90%) for investors. If a 100% offset account is part of the package, then the comparison rates will rise.
A statement by Kogan said there would be a "quick turnaround" with a lending specialist expected to typically contact a potential borrower within a few business hours once they have submitted their details.
Kogan.com Executive Director David Shafer said the company was applying digital efficiency to its home loans offering.
"A large part of Kogan Money Home Loans' mission is to provide solutions to help people lower the cost of owning homes and investment properties and to achieve property ownership," he said.
Adelaide Bank and Pepper Group are funding the home loans.
Kogan said it's offering a broad range of home loan products covering a wide selection of customers, including first home buyers, borrowers refinancing, investors and people in "special circumstances" such as being self-employed, having credit issues or those who have faced financial setbacks.
Adelaide Bank will fund Kogan's Essential Home Loans range which is said to include free online redraw, no monthly or ongoing fees, and a 100% offset account with a $10 monthly fee.
This range also offers interest-only loans and weekly, fortnightly or monthly repayments for principal and interest loans.
The Options Home Loans range funded by Pepper will include loans for people who have a non-standard income, have suffered previous financial setbacks or are self-employed.
On Monday, ASX-listed Kogan said it would offer branded credit cards next year after striking a partnership with credit card issuer Citigroup.
Earlier this month it also announced plans to offer "no frills" superannuation.