The Australian Government's net operating deficit has improved by $6.6 billion compared to the most recent budget, according to the 2016-17 Final Budget Outcome.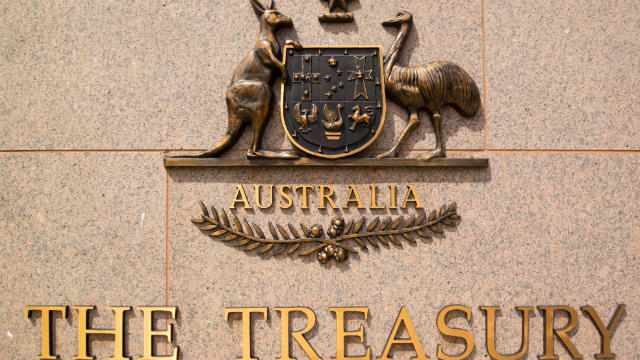 The government's revenue was $3.6 billion greater than forecast in the 2017-18 Budget, while expenses were $3.0 billion lower than expected.
The Government's underlying cash deficit also improved to sit at $33.2 billion, an improvement of $7.4 billion over last year's deficit and $4.4 billion better than estimated in the 2017-18 Budget.
This current deficit represents 1.9% of Australia's GDP – the lowest proportion in four years, with savings driven by greater revenues and lower payments compared to the budget expectations.
In a press release, Treasurer Scott Morrison credited "a strong rise in Australia's terms of trade" for an increase in Australia's real GDP of 1.9%. Employment grew at the exact same rate, resulting in approximately 250,000 jobs being created in the past financial year.
Despite the improved outcomes in comparison to the May Budget, the Opposition has criticised the Government for the continued blowout in Australia's debt even after promises to improve the budget.
Shadow Treasurer Chris Bowen pointed to how Australia's net debt – the government's total liabilities less its total assets – has doubled in the past five years, from $159 billion in 2012-13 to over $322 billion in 2016-17.
The current deficit is $2.8 billion better than forecast in the 2017-18 budget, but still represents a $19 billion increase compared to the previous year.
Meanwhile, gross debt has passed the $500 billion mark for the first time in history earlier this year; both gross and net debt are expected to increase to record highs in the coming years.
Mr Bowen described the recent improvements in the budget forecasts as "minor improvements" which were "more about good luck than good policy."
"If they genuinely cared about improving the Budget they wouldn't be giving away $65 billion to multinational corporations and the big banks and a $16,400 tax cut to millionaires when the country can least afford it," Mr Bowen said.