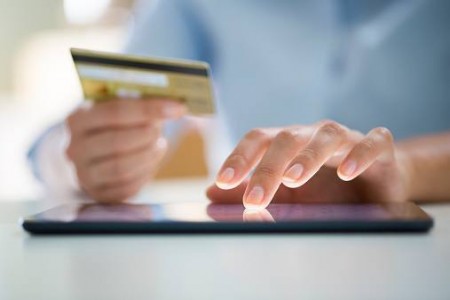 According to a recent Essential Research poll, many Australians have no idea what their credit card interest rate is, leaving them potentially out of pocket.
• 65% don't know who has the lowest credit card interest rates;
• Around half said 'Don't Know' when asked the current rate they pay.
Do Credit Card Interest Rates Make A Difference?
Your credit card interest rate can make significant difference; currently on Canstar's database, credit card interest rates vary from a low of 7.99% to a high of 23.50%. That's a huge variation and can have an equally huge impact on the amount of interest you pay.
"Our survey results tell us that Australians don't spend much time thinking about the potential cost of high rate cards if they don't pay it back," said COBA CEO Mark Degotardi.
"We think consumers recognise they are easy to use and they're part of life now – from buying a coffee, to filling up the car or paying for the groceries.
"(But) if people in the morning coffee line spent a few minutes comparing the best rates on offer, in many cases they would see they are paying far too much.
"From our sector's perspective, mutual banks, credit unions and building societies offer average rates that are almost 5% lower on average than the major banks."
What Can You Do If You Have Large Credit Card Debt?
For some Aussies it's not just about the interest rate on their current day-to-day spending – it's also about that debt that they just can't shake. The most recent Reserve Bank of Australia (RBA) figures show that we currently owe a total of $50.5 billion on credit cards, a whopping $33.5 billion of which is accruing interest.
The good news is, there is light at the end of the tunnel.
"For people struggling with debt there are plenty of options available to them," said Mr Degotardi.
"It's always best to be up front and put all available information in front of your financial institution, they may be able to help you better manage your debt and still meet other everyday commitments.
"People may also experience unexpected financial difficulties and all institutions will work with customers experiencing financial hardship."