Macquarie Bank has announced a significant revamp of its credit card rewards program, bringing it firmly into the digital age.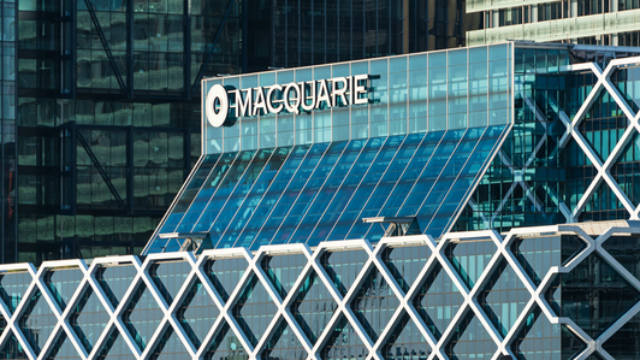 The Macquarie Rewards program has now been fully integrated into Macquarie's online banking service, which is accessible via both the web and via Macquarie's mobile phone app.
The new rewards program gives customers the ability to browse, redeem and access 'eGift cards', which are online gift cards that can be purchased in the banking app using Macquarie Reward points.
Customers can also redeem points for 'cashback' into an eligible Macquarie account.
There are eGift cards available from over 25 different retailers both domestically and internationally, and the initiative is part of Macquarie's concerted effort to create a simpler and more effective rewards program.
"The new Macquarie Rewards program is the latest step in Macquarie's approach of supporting innovative digital banking solutions, and with more Australians choosing to bank on the go, it makes sense you should be able to redeem your rewards points in this way too," said Head of Personal Banking Ben Perham.
"Using API technology allows us to embed Macquarie Rewards into the Macquarie mobile app, driving new and more personalised solutions for our customers that tie in much more seamlessly into daily life."
Macquarie credit card customers can earn 1.25 Macquarie Reward points for each dollar spent on a Platinum Card, or 2 points per dollar spent on the Black Card.
Customers can also earn Bonus Points for meeting criteria outlined in special or limited-time offers.
There are several exceptions: points cannot be earned on cash advances, purchases converting directly to cash (such as foreign currency purchases), business expenditures or BPAY payments.
"The program allows customers to redeem eGift cards in their account online and through the Macquarie Mobile Banking app, so they can enjoy their rewards and manage their credit card account and rewards program all in one place," Mr Perham concluded.