SMSF Solutions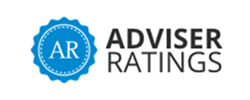 Adviser Ratings
A transparent and independent service to help you find, rate and review qualified financial advisers.
Over 18,000 financial advisers rated
Find qualified financial advisers suited to you
Rate the quality of advice you receive and your satisfaction with your adviser
Adviser Ratings is a service that makes choosing an adviser easier and helps consumers determine whether their current adviser is right for them.
Go to site...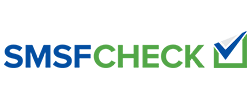 SMSF Check
SMSFCheck provides an independent and affordable report on your SMSF's investment strategy to ensure it meets your regulatory requirements as an SMSF Trustee.
Thorough review of every area of your investment strategy
Asset allocation and risk profile customised to meet your goals
Adherence to regulatory requirements examined
SMSF Check assesses the investment objectives, risk profile, asset allocation and insurance and estate planning of your SMSF.
Go to site...