Canstar is all about helping people confidently find the right product for them. While it's a simple goal, achieving it involves dynamic collaboration between diverse teams of people, each one integral to the overall result.
The Canstar Culture
Canstar's goal is to help consumers choose the right product with confidence. To make this happen, our highly skilled team lives by our guiding principles
About teamwork…
Each Canstar team brings something different and equally valuable to the process of helping people make better financial decisions. Whether the team focus is data analysis, financial research, IT solutions, business development, communication or digital design, all areas work together in a positive and collaborative environment with equal responsibility for achieving the end goal.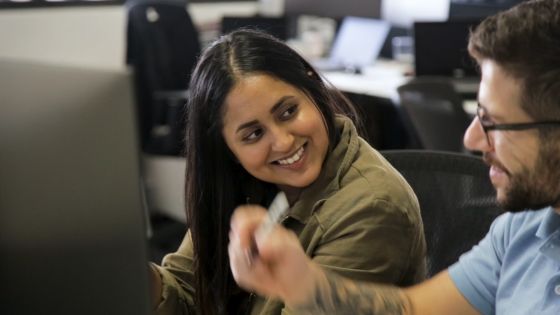 About Diversity…
Diversity brings richness to an organisation and recognising and harnessing the benefits of that diversity is crucial to business success. Diversity is about more than gender or cultural background though; there are many areas of diversity that enrich Canstar's culture. For example:
Our employees collectively list around 44 different hobbies that they like to do in their spare time – everything from rugby to watching anime.
Across our Executive Team, 50% are male and 50% are female
Across the organisation overall, 55% are male and 45% are female
Approximately 70% of our employee network prefer to work in a quiet environment, while 30% enjoy noise and activity
Besides water, Canstar's coffee drinkers narrowly outnumber our tea drinkers. Perhaps this isn't surprising given the constant buzzing the coffee machine makes from the kitchen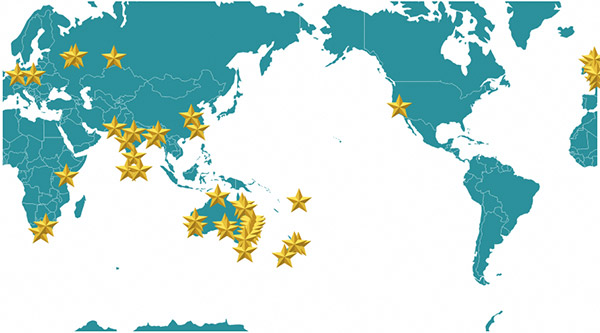 About leadership…
Good results require good leadership and Canstar's Executive Team lead by example, encouraging and mentoring staff at every point in their professional journey. With more than 100 employees, Canstar enjoys a relatively flat management structure, which enables staff to take ownership of a project from concept stage through to completion. It also means that everyone's voice is heard and valued.