CANSTAR Research Analyst Jack Smart let us in on his best tips for choosing a car loan, and potential traps to watch out for.
Car sales are big business in Australia, with around 95,000 new cars being sold each month (ABS, 2016). Then there are all the second-hand cars as well.
So is it a good idea to borrow money for your set of wheels? There's no absolutely right or wrong answer to that one and for a lot of people, particularly those saving for a home loan, or trying to pay their way through university, a car loan is going to be unavoidable. For others it might even be a tax deduction.
Tips when choosing a car loan
1. Check whether your depreciation is a tax deduction
A common tip from financial planners – and it's a great one – is, "Think carefully before you take a loan out on a depreciating asset (like a car) unless you desperately need it." If you do desperately need it (and let's face it, most of us do need a car) don't go overboard!
The fact is that your car is a depreciating asset. The value of your car is going to decrease over time – possibly as soon as you drive it out of the showroom.
So whatever you do, don't over-extend yourself financially – otherwise you could end up owing a whole lot more than your car is worth. Just because you can borrow a certain amount doesn't mean that you should.
Can you claim accelerated depreciation as a tax deduction? You need to discuss this with your accountant, but there may be tax benefits available for some.
2. Consider after-factory extras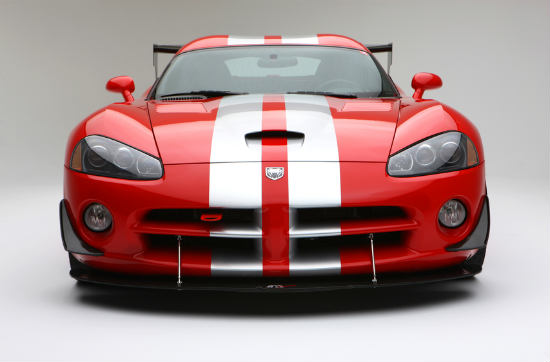 When you're looking to upgrade to a new car with some premium extra features like tinted windows or a custom paint job, consider not buying the top model car just to get these extras included as standard. Instead, look for these extras as after-factory modifications, as they're usually cheaper. This means you can take out a smaller loan – with smaller repayments!
Just keep in mind that after-factory extras are not always covered by your car insurance unless you specifically include them – and pay a higher premium for it. Some insurers automatically cover any modifications, options, and accessories that are permanently attached to the car, and most will cover a wide range of mods like alloy wheels automatically – but it's always best to check first. We've listed what insurers typically will and won't cover here.
3. Find a good interest rate
Interest rates vary significantly. Canstar researched and rated 259 car loans in 2016, and the interest rates vary significantly. Our historically low cash rate is certainly a benefit; currently on our database, car loan interest rates are as low as 4.61% (at time of writing).
So compare car loan interest rates and get an outstanding value loan, or you could end up paying thousands of dollars more than you need to.
Car Loan
Minimum
4.61%
Average
10.30%
Maximum
21.99%
Number of products rated
259
How many are 5-star rated?
25
Source: www.canstar.com.au
Not asking for a discount on your interest rate is a potential mistake. When you know you have bargaining power such as a good credit history and a substantial income, you should always use that power. (Don't just accept the car dealer's finance offer!)
4. Get a good car insurance policy
You must have compulsory third party (CTP) insurance when you buy a car – but that only protects you against claims for compensation if you injure or kill someone in a motor vehicle accident (the specific conditions vary from state to state). It doesn't cover the cost of repairs to any vehicles or property – yours or anyone else's.
So consider a comprehensive car insurance policy – otherwise you may end up with a big debt – and no wheels! Find out more about types of car insurance policies here.
Traps to avoid when choosing a car loan
1. Balloon payments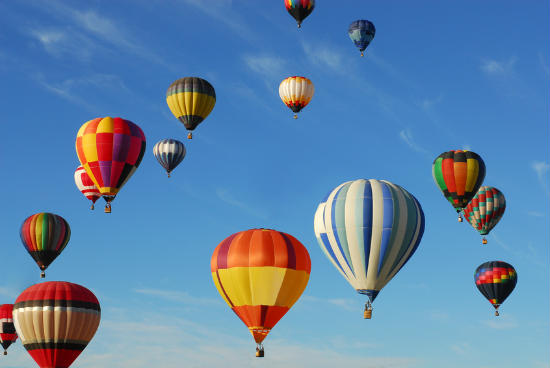 There aren't a lot of these arrangements around anymore (thankfully), but if you do come across one, think carefully before jumping in. A balloon payment is when you arrange to offset an amount from the principal of your loan, to repay at the end of the loan as the final repayment. This allows you to pay smaller interest and therefore smaller repayments in the meantime.
But at the end of your loan, when your budget is already tired from years of monthly repayments, that balloon payment can be a quite large lump sum – for example, $5,000 paid in one hit. Make sure that any balloon payment will be affordable at the time.
2. Introductory interest rate offers
Be cautious around extremely low interest rate offers. These introductory offers revert to an extremely high interest rate at some point during the term of your loan. Ensure that you understand how long the introductory rate will last and what the approximate revert rate will be at the end of that honeymoon.
Don't forget that this tip applies to credit cards and to home loans as well – a lower introductory rate is not always a wonderful thing.
3. Should homeowners add a car loan to their home loan?
For homeowners, a potential option when borrowing money to buy a car is to dip into your home loan, via either a redraw facility or a separate line of credit secured against your home. It can be a good option in that you may be able to secure a lower interest rate; however, the risk is that you never get around to paying it back.
Whereas a car loan will typically have a set loan term (usually 2 to 7 years), a home loan redraw or line of credit could sit there, accruing interest, for a couple of decades. That will cost you a lot more in the long run!
Choosing a car is fun – but make sure you put as much time and effort into choosing the financial products that you'll need as well.
Remember, you want to buy a car with your head, not your heart – and that means the car loan and your car insurance, too.