Progressive Direct Insurance Company (PDIC) today announced to its members its intention to transfer rights and obligations of
motor insurance
to The Hollard Insurance Company.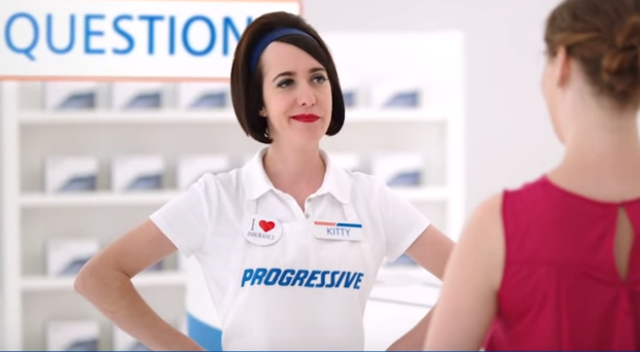 The US-based insurer sent an email to customers announcing: "PDIC wishes to facilitate its orderly exit from the Australian market and to enable it to apply to the Australian Prudential Regulation Authority (APRA) to have its authorisation to carry on insurance business in Australia under the Insurance Act 1973 (Insurance Act) revoked."
"Except for Hollard being substituted for PDIC as the insurer, the transfer will not result in any change to the policy benefits, terms or conditions under the policies issued or underwritten by PDIC."
The transfer was first announced earlier this year with the application expected to be filed on 3 November 2017.
Policyholders have been told they do not need to take any action as their policies will be transferred as they are to Hollard.
"You will be able to claim upon your policy as against Hollard in all respects, just as you would have been able to claim upon your policy as against PDIC. Your online account will still be available, as will the ability to make changes to your policy and receive future renewal offers," the email said.
Earlier this year Progressive Chief Financial Officer John Sauerland said Hollard was a suitable company what would continue to provide quality service to policyholders.
"This transaction allows Progressive to focus on our Destination Era strategy of growing our US business to become the number one choice and destination for auto and other insurance," Mr Sauerland said.
Further information regarding the transfer is expected to be posted to policyholders shortly.
Progressive is the fourth largest auto insurer in the United States and launched in Australia in 2009.