Insurers could soon be required to inform customers of reasons behind increased car and home insurance premiums.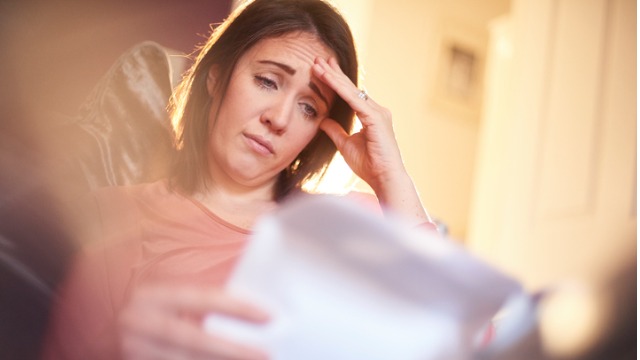 According to The Daily Telegraph, Treasury is considering introducing changes that require insurers to include the previous year's premiums on renewal notices, revealing how much they have risen by and why.
This comes on the back of a Senate inquiry into Australia's general insurance industry as well as decades of continued hikes in insurance premiums across the industry.
Financial Services Minister Kelly O'Dwyer told The Daily Telegraph that current disclosure rules hinder competition and make it difficult for consumers to understand their insurance.
According to Ms O'Dwyer, "the government is committed to examining reforms to enhance disclosure practices and consumer protections".
"The government looks forward­ to working with the industry on these reforms as it has an important role in improving the information provided to consumers," she said.
Susan Quinn, Senior Policy Officer at The Consumer Action Law Centre, told Canstar the current system is highly disadvantageous to consumers.
"Home and car insurance are an essential service and right now we have to trust insurers are pricing our insurance fairly, but they haven't earned that trust", Ms Quinn said.
"Premiums are not transparent at all. Many people are potentially paying a 'loyalty tax' for sticking with their insurer. Coupled with the fact that the terms and conditions of insurance policies can vary wildly, it's almost impossible to know if you're getting a good deal."
Ms Quinn said the potential changes have merit, citing a similar example from the UK. In April 2017, the UK introduced new rules that insurance firms were required to do the following:
Disclose last year's premium at each renewal, so that it can be easily compared to the new premium offered.
Encourage consumers to check their cover and shop around for the best deal at each renewal.
Identify consumers who have renewed four, or more, consecutive times, and give these consumers an additional prescribed message encouraging them to shop around.
"When the same rule was introduced in the UK, it prompted around 20% of people to shop around for a better deal. There are some other changes that would be very helpful too – like insurers giving customers a breakdown of the price components and standardising insurance policies more so we can compare apples with apples."
Consumers 'on the front foot'
According to Canstar's Group Executive of Financial Services, Steve Mickenbecker, anything that encourages consumers to make an active decision puts them on the front foot, and makes them more likely to choose the right policy.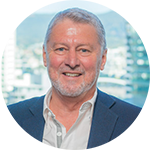 "Receiving an insurance renewal is a reminder to get another quote. Having a comparison of last year's premium is like putting the reminder in flashing lights."
"Disclosure of the reason for the increase keeps insurers accountable and empowers consumers for the negotiation, with their current insurer or with a new one. Is the reason unassailable logic or is it open to challenge?"
"Canstar has been long advising consumers to compare quotes before renewing your policy. There are very often savings to be had by spending 10 minutes seeking an alternative quote."
"Choice means keeping consumers informed, and understanding the magnitude of premium increases and the reason for the increases is one important input to choosing between policies."