Have you found yourself dancing alongside a moving vehicle to the infectious tune of Drake's new song 'In My Feelings'? It might be worth finding a safer place to boogie, experts warn.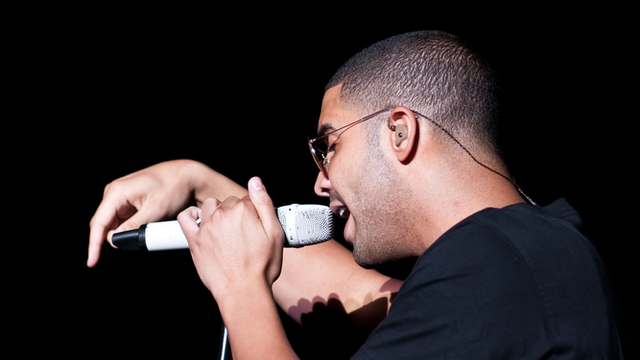 If you have been on the internet in the past few months, you've no doubt seen a bunch of millennials and celebrities 'getting down' for a viral dance challenge called the In My Feelings Challenge or Keke Challenge.
If you've taken some time out from the internet, here's the man who started it all – online comedian Shiggy – doing the first dance to Drake's song:
His moves have gone viral, with thousands of people all over the world taking to the internet to post their own #KekeChallenge video.
But the craze has morphed into something else. People have taken the challenge to the next level and started jumping out of moving cars to dance while the driver films – and Shiggy's not happy about it.
"It's getting dangerous," the comedian told fans in a video earlier this month.
"I'd rather people stop doing it and just have fun and do the dance regularly."
Jumping out of a moving vehicle is no joke, let alone being the driver of that vehicle and filming it all on your mobile phone.
Canstar's Group Manager of Research and Ratings Mitch Watson warned being distracted at the wheel could also have consequences for your car insurance policy if you needed to claim in the event of an accident.
"This challenge could be deemed a reckless act and any car insurance claim denied," Mr Watson said.
"This would result in larger costs to the owner of the vehicle, particularly if there are more vehicles involved.
"In addition, the cost of insurance could increase in the future as a result and an insurer may decide to decline insurance based on previous claims and driver history.
"Some insurers are now specifically excluding any claims as a result of the use of a mobile phone while driving."
An NRMA Insurance spokesperson told Canstar mobile phone distraction has become a significant factor in the increasing rate of road incidents in recent years.
"Drivers have been made well aware of the risks associated with mobile phone use, yet many continue to put themselves and others at risk by using phones while driving," the spokesperson said.
"Losing focus while behind the wheel, even if it's only for a split second, may cause a driver to have a collision and endanger the lives of others on the road."
NRMA Insurance said while social media is a handy tool to stay connected, drivers shouldn't risk the worst "for the sake of a status update, tweet or video post".
"If drivers need to make a call, send a text or connect with their friends and loved ones online, we suggest they pull over in a safe place before using their phone," the spokesperson said.
"Remember, taking your eyes off the road for two seconds or more doubles your crash risk."