New insurance company Huddle is utilising a proprietary algorithm to process customers' insurance claims in seconds, reducing fraud and simplifying the claims process.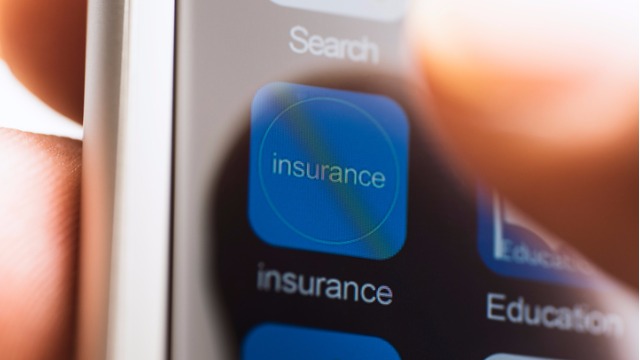 The Australian company – which was founded a year ago – has digitised much of its insurance business to improve the checking of claims and remove the risk of human error or bias.
Huddle's instant claims service allows you to log into your account online and lodge a claim which, if possible, can be approved in less than a minute.
The company's software incorporates machine learning and artificial intelligence to assess claim information, verify ID and check for possible fraud.
"While so many people depend on insurance in the event of an accident, emergency or other issues out of their control, most people don't like insurance companies and don't trust them," said Huddle co-founder Jason Wilby.
"It also goes the other way – there are so many incidents of fraud that insurance companies don't always trust customers either.
"So we asked ourselves, how do we bring it back to its roots and to the community? The answer is by using technology to reduce fraud and rebuild that trust."
"Designed to be simple for a reason"
Huddle was founded a year ago and now boasts over 10,000 members. The company is underwritten by global insurance company Hollard, which itself serves around seven million customers worldwide.
The fledgling insurer currently offers car insurance and travel insurance, with home insurance coverage set to be added in the near future.
In addition to its headline 'instant claims' service, Huddle is committed to donating its excess profits (the surplus funds from low claims) to a variety of charities and community groups.
Customers can even create their own 'Huddle' of other customers to donate to a particular group.
"Our model is designed to be simple for a reason," Mr Wilby continued.
"We want members to understand our business and make it clear that we won't profit from making it hard for them to use our services and by denying claims. We take a fixed fee, pay claims fast and give surplus profits to causes our members care about."
Jonathan Buck, Huddle's other co-founder, went on: "We're more of a technology company in some ways than an insurance company because so much of our work is focused on continuously improving our platform.
"Digitising everything was key to helping us tackle fraud. It means we can automate our fraud management processes and even use other sources of structured data to cross-check the validity of claims.
"Just because we're more digital doesn't mean we're less human. We are focused on prioritising social purpose alongside profit and making sure we're not depersonalising the experience for our members."