Taking an Aussie road trip is popular. But if you were planning on hiring a car, you should know that you could potentially save hundreds of dollars by taking out a domestic travel insurance policy before you leave.
It's true. Plenty of families would have hit the road in the September school holidays, and plenty more will be planning to do the same in the upcoming Christmas holidays. However you may find that when you get to the car rental counter to pick up your hire car, you're encouraged to buy a car hire insurance excess policy in order to cover the excess that would otherwise apply if you had an accident. The excess on hire cars can be several thousand dollars – and the insurance premium to avoid this excess can be several hundred dollars (depending on the length of time you're hiring the car for).
How to avoid this particular car hire hazard
The good news though, is that similar protection can be provided by a good ol' domestic travel insurance policy, which Canstar research has found to cost as little as $49 for a family for 10 days of travel (although the average cost is $120 for a 10 day trip). Compare that to the several hundred dollars you might pay for the aforementioned care hire insurance excess policy, and it doesn't seem like a particularly tricky choice does it?
When I picked up a hire car in Melbourne recently the attendant encouraged me to purchase an extra policy to cover the car hire insurance excess. It worked out to be around $300 extra as I was hiring it for a couple of weeks. Fortunately I knew that I had domestic travel insurance that covered me for this so I was able to say thanks, but no thanks. But this can be a real trap for the unwary traveller, particularly when you're already standing at the counter, ready to go, and potentially susceptible to pressure from the employee at the counter.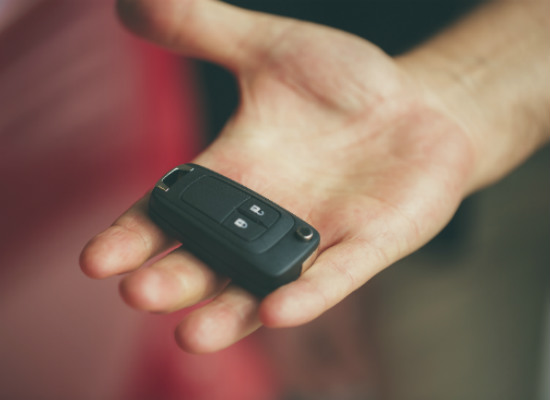 Are there any other ways to avoid a car hire excess?
If, for some reason, you don't really want to take out a travel insurance policy – but you DO want to be protected from having to pay a several-thousand-dollar excess, another option you can look at is Car Rental Excess Insurance. Whilst this is a bit of a rare product amongst mainstream insurers, it can definitely be found with a bit of searching around, and is an option worth considering for car rental customers who don't want to be driving around with a $4000 liability over their heads. Especially considering that many of us don't particularly fancy paying $30-$40 a day for the car rental company's CDW (Collision Damage Waiver).
Where can you find Car Rental Excess Insurance?
One insurer that does offer Car Rental Excess Insurance is Tripcover; and CEO Desmond Sherlock says that Tripcover's daily rates for a $4,000 excess start at $13.60 for a single day with a $0 excess, and go as low as $5.68 p/day over 15 days with a $300 excess.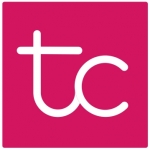 "Previously (my brother and I) had created a number of car rental comparison start-ups, including VroomVroomVroom and Oodles and from that experience we realised that the insurance was the biggest bugbear for our customers," he said.
Tripcover's insurance provides cover for often-excluded items such windscreens and autoglass, roof, tyres and underbody damage. According to Mr Sherlock, it is a more comprehensive level of cover, which can give drivers peace of mind (and wallet).
"We started out with a travel insurance product but after the first year I knew we needed a better policy," he said.
Other insurers that offer Car Rental Excess Insurance include Allianz, RACV, and RentalCover.com.
What's your chance of an accident?
When it comes to having an accident in a hire car, don't think that it definitely won't happen to you: Canstar Blue recently surveyed 736 Australian adults who had recently hired a vehicle and found that the rate of accidents (a crash or dent) was reasonably high, at 16%. Perhaps driving on unfamiliar roads has a part to play; or maybe people have trouble acclimatising to driving in a car that isn't theirs. Either way, it's important to know that being involved in an accident while driving a hire car is far from out of the question.
The likelihood of an accident varied with age, with 30% of 25-29 year olds admitting to a crash or dent compared to just 9% of those aged between 55 and 64 year olds. And whether it's a tiny dent or a complete write-off of the entire vehicle, you're going to be paying the entire excess which, as we mentioned, can be as much as $4000!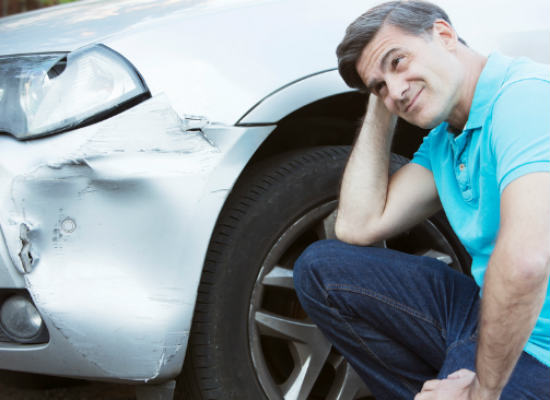 We do love to hit the road over the holidays, and according to Allianz, one of the common car insurance claims they see during those periods are nose to tail collisions in slow freeways crawls. So it's very important to make sure you're covered, whether you're in a hired vehicle or your own. Just make sure you're not paying more for any insurance policy than you need to. You can compare domestic travel insurance policies here and, for your own set of wheels, you can compare car insurance policies here.