Dodo Insurance has announced that as of 29 March, 2018, it has ceased all insurance operations.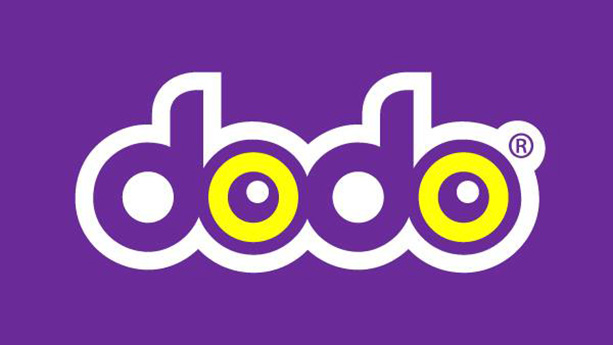 Dodo's website simply states that it will "go back to basics and focus on its core products".
While it no longer offers insurance, its 'core products' – telecommunication services as well as power and gas – will continue to be offered.
The insurance policies affected will include:
"This was a strategic business decision by Dodo to focus on their core business operations," said Canstar's Group Manager of Research and Ratings Mitch Watson.
"This decision is counter to other industry changes where we have seen the likes of Kogan move further into insurances."
Current policies will still be valid for 12-months
For current insurance customers of Dodo, existing policies will still be valid until the end of its 12-month cover period.
Dodo's policies are underwritten by Auto & General Insurance Company Limited. It will continue to administer all existing Dodo insurance policies for car, home and travel.
However, customers will be unable to take out new policies through Dodo Insurance.
At the expiration of their Dodo insurance policies, customers will be transitioned to a Budget Direct insurance policy, which are also underwritten by Auto & General Insurance Company Limited. These policies with Budget Direct will have the same level of service and cover that it did with Dodo.
Important contacts
For customers with questions on changing or updating their policies and how it might affect them, Auto & General advises calling the following numbers:
Car insurance: 1300 885 996
Home & contents insurance: 1800 611 422
Travel insurance: 07 3360 7734
Additionally, customers can call Dodo on 13 36 36 for more information.
Canstar has reached out to VOCUS Group, Dodo's parent company, for further comment, but has not yet received a response.