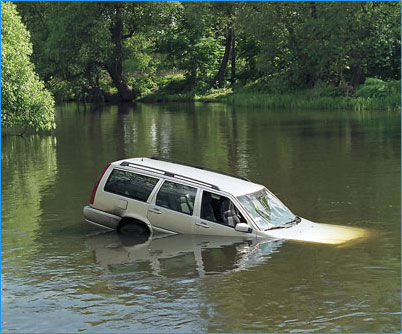 Motorists with colourful claims histories or licences showing traffic demerit points may not be completely responsible for their track records. If you've had trouble obtaining cheap car insurance in the past, the following may be of some interest to you.
According to a study by English online insurer, elephant.co, the month in which people are born can have an impact on their performance as drivers.
The company identified the motorists most likely to have an accident or driving conviction by cross referencing data on claims, speeding offences and traffic offences with dates of birth.
The research, which involved two million motor claims, revealed that those born in December are most likely to submit a claim.
In terms of specific days of the month, those born in a leap year, on the 29th of February, and drivers born on Christmas Eve put in a disproportionate number of claims.
Meanwhile, those born on the 1st of the month were proportionately less likely to have a driving conviction.
The best birthday for a trouble-free motoring life is May 31st, although anyone born in February, March, June, August and September can rest assured that they fall among the top ten safest times of the year.
elephant.co.uk's managing director, Brian Martin, did reassure those born on an "unlucky" date that they would not be refused motor insurance, as underwriters would not be using the research to reassess risk.