A road trip is always a great holiday and some forward-planning can help remove bumps in the road.
Australia Post
shares 9 self-checks to make before your next trip.
Venturing on a road trip is always a nice escape, but is there anything more frustrating than when your road trip has its own bump in the road? Here are 9 quick checks you can carry out to be sure your ride is a smooth and carefree as possible.
Have good-quality car insurance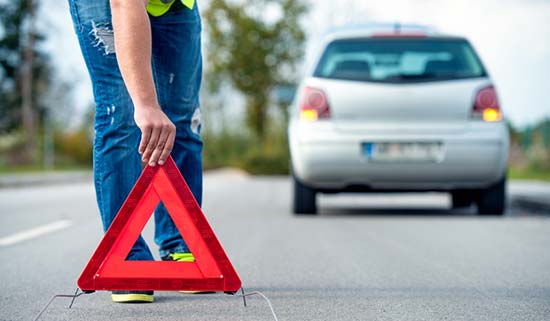 Before departing, research a range of car insurance providers to ensure that you are getting the best value for money. You never know, you might be able to save a few dollars and still get the same protection with a different provider.
Read the insurance terms and conditions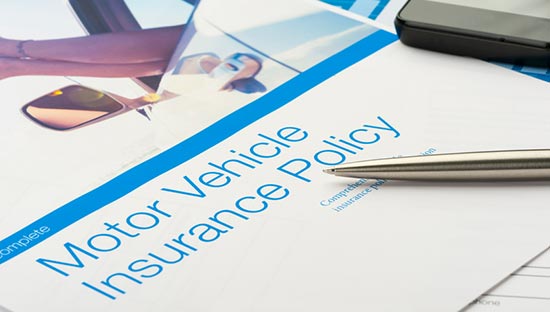 Always check that your insurance policy is watertight. Make sure each insured driver has an updated licence and meets the requirements of the policy – all drivers must be over the age of 25 and that your vehicle is fully registered. Keep your insurance papers in your vehicle just in case, and also become a member of your local automobile association (RACV, RAA, RACQ etc). Being a member will ensure you can get assistance wherever and whenever you need it.
Health check your car…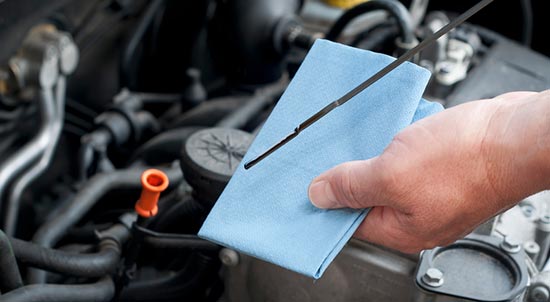 Get your car serviced before embarking on your trip. Even if you have had your car serviced recently, it is still a good idea to get your mechanic to give it a once-over, especially if the road trip is a long one. If there are basic checks you can do yourself such as checking oil levels, coolant, brake, transmission and windscreen fluids.
… Expecially the brakes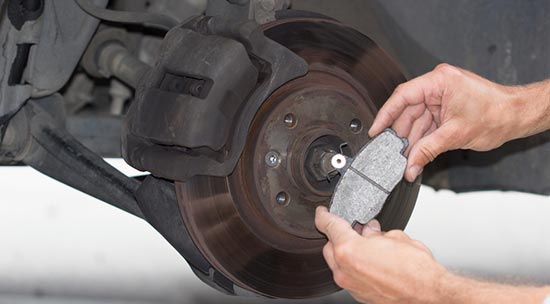 Check your brakes. When you have a pair of shoes that have worn soles, you would not think twice about replacing them. Your car's brakes are no different. Squealing brakes are never a good sign. Take the car to a brake mechanic and have them check you do not have worn brake pads.
Keep cool and warm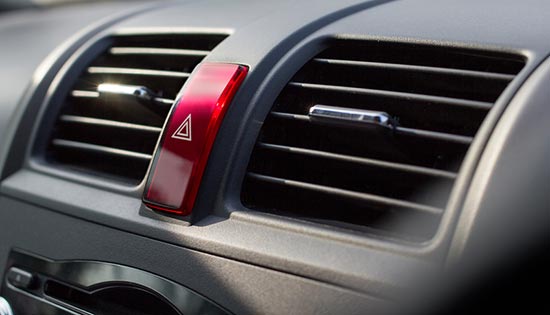 Check your air conditioning and heating. There is nothing worse than getting out onto the road, only to discover the air conditioning isn't pumping out enough cold or warm air. You want your drive to be as comfortable as possible.
Before the rubber hits the road…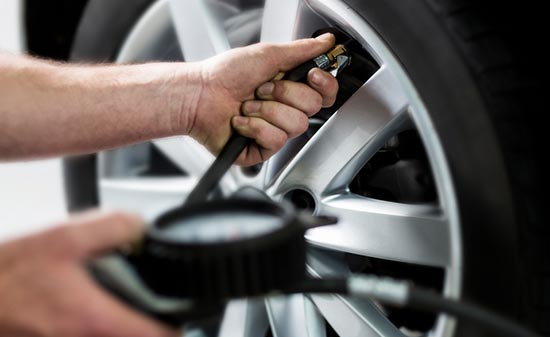 Make sure your tyres have ample tread left on them. If you can see any objects stuck in the tread or the sidewall, remove them immediately. If you are constantly having to inflate your tyres, there could be a leak, meaning a tyre specialist will need to perform an inspection. A blowout is the one sure thing to derail a road trip.
Check the details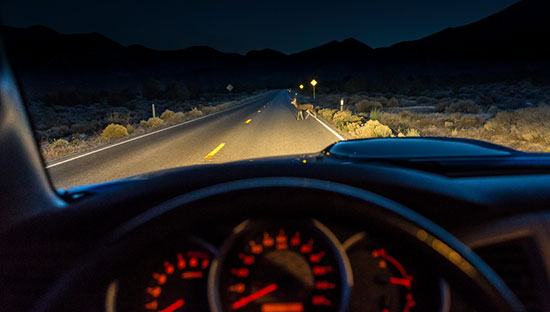 Head lights, tail lights, indicator lights, interior lights – ensure they all work. When you get your car serviced, ask your mechanic to check that all the lights are working inside and outside. Most external light globes are easy to replace, so carry spares with you. It's a good idea to turn all interior lights to the OFF position in case someone leaves a door open, even slightly. The interior lights can drain the battery flat.
Stay safe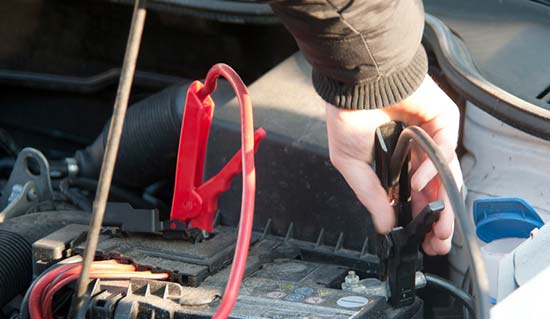 Always make sure you have a vehicle safety kit in case you need to pull over. The kit should contain jumper leads, a screwdriver set, and reflective safety triangles to place on the road at the front and rear of your car to alert passing traffic. It's also a good idea to carry some rope, or if your vehicle is equipped with a winch, whether it be hand operated or motorised, get it checked to ensure it works. You never know if you or someone else may need to be pulled from a sticky situation.
Don't forget what's behind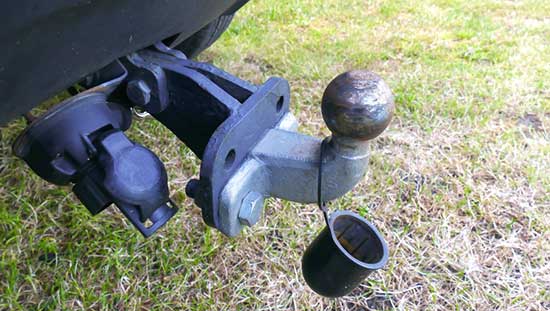 If you are planning to tow something, be it a camper, caravan, or boat trailer, make sure the connectors on your car are in good order. This will ensure the lights and indicators on what you are towing will work and your registration plates are visible. Also ensure that your vehicle is equipped to handle the load you want to tow, and make sure your registration plates are not obscured. If you are stretched for storage and need to use the roof racks to store a roof box or cage, check that the racks and rails are in good shape and secured tightly.