A new report has estimated Australian insured motorists are paying an extra $1.3 billion a year, or $45 each, because of high numbers of uninsured vehicles on roads in Australia.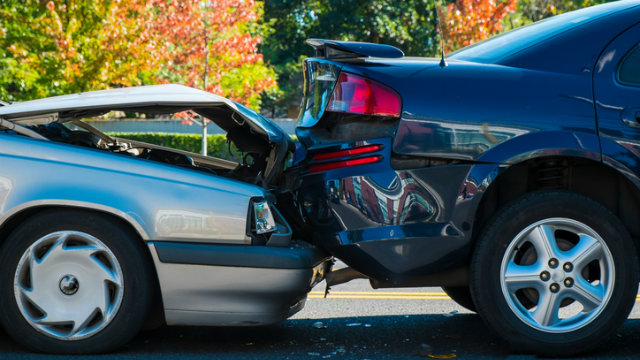 The report, released by the Brotherhood of St Laurence (BSL), said insured motorists are paying more to cover the risk of loss from accidents caused by uninsured motorists – largely low-income Australians.
The report aims to shine light on the current system and develop ways to improve it, with BSL Financial Inclusion Senior Manager Tony Robinson saying Australians need to rethink motor insurance.
"Many can't afford to insure their vehicles yet are dependent on them for daily living, particularly in outer suburban and regional areas where housing costs less but public transport is scarce or non-existent," Mr Robinson said.
"Accidents can incur repair costs that are financially crippling – for insured cars the average insurance claim is $3,000.
"The owners of those 2.3 million uninsured vehicles in Australia risk the cost of accidents that many can't afford."
Steps towards a better system
In the report, the Brotherhood said while actions need to be taken to improve the system, mandatory compulsory insurance is not the answer, with low socioeconomic families falling further behind.
BSL recommended insurers take a number of steps to lower premiums and improve the system, including:
An awareness campaign about the lack of cover CTP has;
For state governments to consider removing stamp duty from vehicle insurance policies to make them more affordable; and
Standardising the Uninsured Motorist Extension (UME) across third party property insurance policies, which provides some protection if the driver's vehicle is damaged by an uninsured motorist who is unable to pay.
CTP confusion
The report also highlighted 21% of vehicle owners with basic compulsory third party insurance coverage believed they were covered against damage caused by an uninsured driver, with more believing they were automatically covered for CTP through their car registration.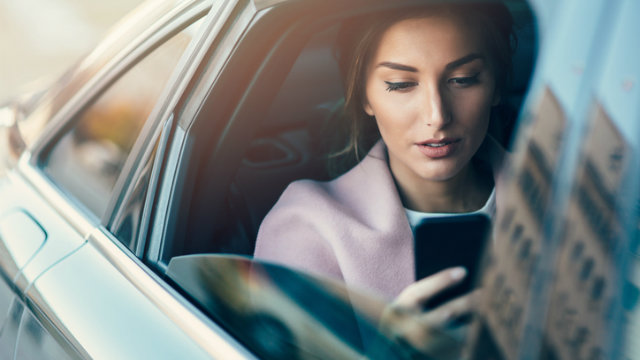 Compulsory Third Party (CTP) or Green Slip car insurance is a type of car insurance that only covers you from compensation claims made against you if you were to kill or injure someone in a road traffic accident. It is a legal requirement in order to register your car and is an included cost of vehicle registration.
As the 'bare minimum' of car insurance, CTP doesn't provide you with any financial coverage for damage to other people's vehicles or property, or damage to your own vehicle – you need other types of car insurance for that.
An NRMA Insurance spokesperson told Canstar the most common types of claims received are for merging, rear-end collisions and car park accidents, damage from which is not covered by CTP insurance.
"We offer a range of insurance policies where customers have the ability to tailor their protection to suit their circumstances. There are a number of factors we take into account when determining a premium which is based on the likelihood of a claim being made on the policy in the future."
Different states can have different rules and regulations surrounding CTP insurance.
For example in Queensland, CTP is automatically included in registration costs. Other states require you to purchase insurance before registering your car.
You can read more about CTP in your state below: