Forget little plastic toys: Woolworths will be going green for its next in-store promotion.
The supermarket chain will follow up its successful Lion King Ooshies giveaway campaign with a promo called "Discovery Garden", a collectable set of plants contained in their own little biodegradable pots. It will begin next month and will be a "a new collectable designed to give Australians of all ages the opportunity to grow their very own fresh food", a statement from the company said.
"Woolworths Discovery Garden is based on the internationally successful 'Little Garden' which has previously been rolled out in countries such as New Zealand and South Africa (TV commercial, above)," the statement said. "We are excited to give Australians the opportunity to engage in the program and look forward to sharing more details of what customers can expect closer to the launch date."
Little Garden is distributed by Amsterdam-based company Unga, which was also behind the Little Shop campaign, adopted by Coles.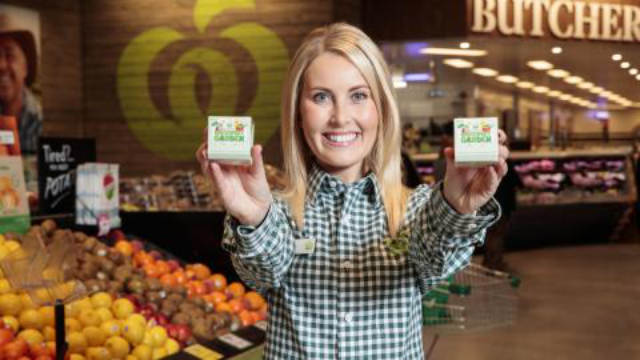 While Woolworths has not released any further details about the Discovery Garden campaign, Unga's Little Garden promo series was used by New Zealand's New World supermarket chain for six weeks. Shoppers who spent NZ$40 or more received one promo box, which contained some seeds, a disposable pot and compressed soil. There were 24 different seeds in that series, including watermelon, beetroot, basil, coriander, cucumber, kale, pansy, purple tansy and starflower (also known as borage in Australia). The NZ series also includes swan plant (Asclepias fruticosus), which is considered an environmental weed in Western Australia and other parts of the country.
The promotion has also featured in supermarkets in France and Romania.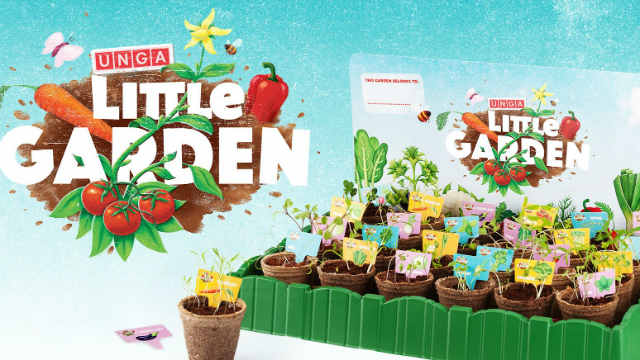 Unga's website states: "We turned children all over the world into little gardeners. How? By making a miniature set of seedling pots so they could grow their favourite herbs, fruit and vegetables."
Unga also notes that it "increased playability by adding a little watering-can plus a fenced garden where they could store their pots as they collected them."
A similar campaign was run last year by News Corp newspapers, but with a kit made by Australian seed supply company Mr Fothergill's.
Australia has been in the grip of a supermarket collectable craze since Coles first launched little shop last year, with Coles and Woolies releasing collectable campaigns on the same day last month.
The campaigns are attributed as boosting supermarket chains' income: Coles today released its 2019 financial year results, which showed that there was a "comparable sales growth of 2.7% driven by online and successful collectable campaigns". Woolworths is due to release its results next week, but has previously reported income growth on the back of similar marketing devices.
However, this year both supermarkets came under fire for their use of plastics in the campaigns, with critics saying in the media and on social media that they made a mockery of the recent plastic bag ban across most of the nation. The #FutureLandfill social media campaign has so far attracted around 10,000 signatures on a change.org petition, calling for "a ban on the supermarket chains from manufacturing cheap plastic toys with no permanent recycling plan in place".
However, that didn't seem to stop shoppers from taking up the promotional products, with social media fan pages showing off completed collections and numerous swap-or-sell pages and physical meet-ups doing brisk business. The online marketplace eBay featured listings for rare Ooshies as high as $99,000. The hype was so intense that a Victorian farming couple destroyed a rare Ooshie on live TV, in response to criticism they copped for wanting to sell the item for $5,000 or swap it for water.
This latest campaign announcement by Woolworths, however, has been met with more positive feedback.
Congratulations to @woolworths for axing its plastic plague of ooshies & replacing with handing out real plants to encourage kids to start gardens. And to all who put the heat on them to reconsider https://t.co/HQC9TX9q89 👏👏👏

— Simon Chapman AO (@SimonChapman6) August 19, 2019