Stephen Morfea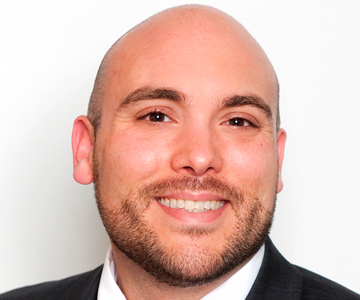 National Client Manager – Banking & General Insurance
I am the National Client Manager for Banking & General Insurance at Canstar, looking after the top 25 financial institutions within Australia. I get the opportunity to travel on a weekly basis across Australia to meet with my clients, ranging from General Managers of the Top 4 Banks through to Product Managers of the various institutions (among many others). My role is very broad and encapsulates many different facets of the industry. On a daily basis, I can be discussing a Star Rating methodology to a General Manager and their team, to discussing product enhancements with Product Managers, to discussing endorsement marketing opportunities with Marketing teams. I have been with Canstar for 12 months and have thoroughly enjoyed my role thus far!
I have worked in the banking and finance industry for over 16 years. My experience ranges from working for the major banks through to running my own financial services business in Far North Queensland and locally in Brisbane. I have held multiple sales and managerial roles in my 16 years with a strong focus on lending and consumer banking. I completed my MBA in 2012 and have held multiple Board Chairman and Director roles for Not For Profit organisations.
In the Canstar Distribution Team we look after all areas of Banking, including Wealth and Insurances, through to Health as well. We are a team of nine encompassing Australia and New Zealand. We have been together as the same team for some time now and all work well together.
Having come from large organisations, it's a great change to come to an organisation of this size and find that things can move at good speed. It's a great environment to work in and the team is brilliant to deal with.
When I am out of the office, I enjoy catching up with family and friends and absolutely love to travel. I enjoy playing sports such as football, tennis and golf and generally enjoy being outdoors.