Justine Davies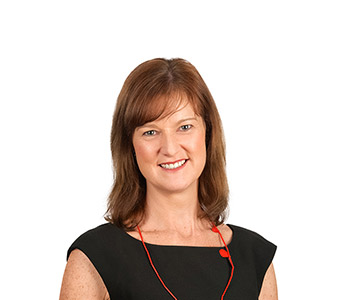 Editor in Chief
I manage the Editorial team across both Canstar and Canstar Blue. My team is responsible for writing and sourcing the articles, opinion pieces, Q&A's and reports that you read across the four Canstar/Canstar Blue sites in Australia and New Zealand. On the Canstar side we write about all things financial – everything from credit cards to health insurance and home loans. On the Canstar Blue side it's all things consumer – everything from which tyre retailer has the most satisfied customers to which pizza brand we prefer. The topics are nothing if not diverse.
My team is also responsible for PR and for Canstar we work constructively with journalists across Australia to provide financial insights, calculations and comparison. On the Canstar Blue side, we obtain some fantastic information about consumer preferences and behaviour via our consumer research surveys.  Every day is different and there is never a spare minute. I love it!
Something I have been very passionate about for many years is increasing the financial literacy of Australian and New Zealand consumers, and Canstar is the perfect platform to help me do that.
I have almost always worked in finance; I spent almost a decade as a financial planner before taking a career change to be a journalist. During those years I also wrote four books (three of them finance, of course) and then combined my financial knowledge with my love of writing when I joined Canstar.
I work in a fantastic team of people who analyse, write, interview industry experts, commentate for print and broadcast media and do a terrific job at all of it. It's a very fast-paced environment and we all thrive on it.
Most of all outside of work I love hanging out with my family and friends. With three energetic kids there's not a lot of spare time! We head North to the Sunshine Coast whenever we can, or grab the camper trailer and head inland for a weekend.
Canstar is a dynamic and positive work environment with plenty of opportunities to build your skills and advance your career.