Changes to superannuation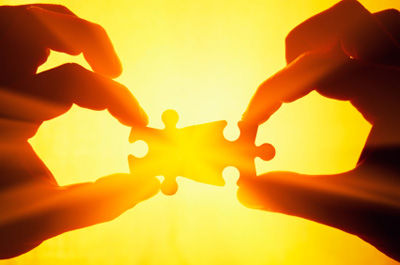 The Gillard government continues to move towards its "smarter, simpler, fairer superannuation reforms" with a raft of changes which came into effect this financial year (2012/2013).
Those earning up to $37,000 will receive a boost of up to $500 to their super, thus effectively paying no tax on their superannuation guarantee contributions. The government has made this easier by instructing the ATO to automatically identify people eligible for this benefit, thus there is no need for individuals to make any additional application to claim this benefit.
The concessional contributions cap has been halved to $25,000 for those over 50 who have super balances under $500,000. This will be the case until July 2014 after which the cap will go back up to $50,000 again.
This change to the concessional contributions cap will potentially have an impact on the over 50s who were trying to increase their super balances. Now they may have to wait another two years to take full advantage of the salary sacrifice strategy. This may affect individual situations so a session with a financial planner will make sure everything stays on track.
The recent budget contained no good news for high income earners. From 1 July 2012, those earning $300,000 and over will see their concessional contributions tax double to 30%.
Article updated 24/07/2012