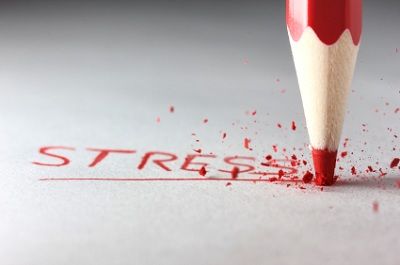 While we all think about the possibility of having an accident and not being able to work, it might come as a surprise that mental disorder is one of the three leading causes of income  protection insurance claims. In fact the Australian Bureau of Statistics estimates the annual cost of mental illness in Australia at $20 billion, which includes the cost of lost productivity and labour force participation
Leading causes of income protection claims
Musculoskeletal
Cancer
Mental disorders
Source: The Risk Store
It′s crystal clear that mental wellbeing is as important as physical wellbeing in this age of economic uncertainty and the health consequences of mental illnesses often mean those affected cannot work for extended periods or, in the worst case, can′t return to the workforce at all. This has serious implications for the financial wellbeing of both themselves and their family. Income Protection policies have helped to provide financial compensation, with The Risk Store reporting that the retail insurance industry last year paid 40,215 income protection claims in 2012.
Mental illness in Australia
Mental illness is very common. One in five (20%) Australians aged 16-85 experience a mental illness in any year. The most common mental illnesses are depressive, anxiety and substance use disorder. These three types of mental illnesses often occur in combination. Almost half (45%) Australians will experience a mental illness in their lifetime.
Source: 
The Black Dog Institute
An inability to work can also be brought on by any number of extraneous circumstances such as a divorce, a debilitating sickness or post-operative stress, as well as business stress. Whatever the reason, a sudden loss of income can be devastating – but this can be partially alleviated by having income protection insurance in place. This enables the family to continue financially as usual while the breadwinner takes time they need to recover his or her health. The last thing you want while trying to recover is the added stress of loss of income. It′s important to put income protection measures in place early and doing this with a licensed financial planner will give you peace of mind that your cover is tailored to your personal situation and financial needs. Back to Income Protection…