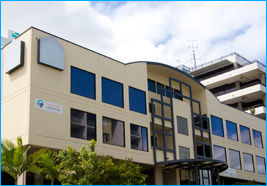 CANSTAR has been providing the anytime, anywhere internet based life insurance research tool AdviserInfo to licensed Financial Advisers since 1996. Our objective is to "make life easy" for Financial Advisers.
AdviserInfo has the ability to calculate + compare + research life insurance products from 13 different companies and their extensive product range.
Personal or online training and support is offered by our industry experienced and accessible risk team. We value feedback and regularly make improvements suggested by Advisers.