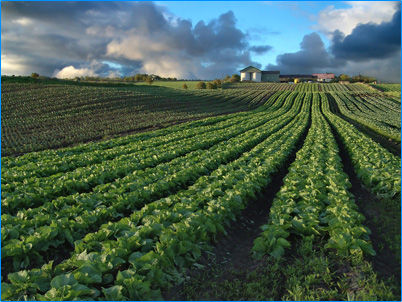 Designed as a risk management tool, the Farm Management Deposit scheme, or FMD, encourages farmers to set aside pre-tax income in good years for use in low-income years.
With farm productivity so susceptible to even the slightest variances of climate, production or market conditions, FMDs can be a useful strategy to employ, alongside others such as developing water reserves, accumulating stock fodder and diversifying farm production to ease the load of having all your eggs in the one basket.
A clear-cut financial plan is also a necessity when trying to temper the good years with the bad.
As with most Government schemes, the carrot is the tax advantage. When you make a farm management deposit of $1,000 up to $400,000 at the one financial institution, you effectively defer the income tax you would normally pay on that amount.
The stick is that if you withdraw money in lean times, this amount is taxable in the income year the withdrawal is made. You cannot then claim a deduction for any subsequent deposits made in the same year.
To be eligible for a FMD, you must be an individual primary producer or partner or beneficiary entitled to a share of the income of a trust estate involved in a primary production business in this country. It's likely that you, as a company, will not eligible for a FMD but if you are unsure, check with the Australian Taxation Office or your tax advisor.
The scheme makes allowance for off-farm income of up to $65,000.
Farm Management Deposits provide taxation benefits if kept for at least 12 months. However, eligible farmers in exceptional circumstances (EC)-declared areas may be able to access their FMDs within 12 months while retaining the tax benefits of the scheme.
CANSTAR estimates there are over 42,000 FMD accounts, valued at $1.5 billion. The average balance is $46,000, with balances under $1,000 making up 35% of FMDs. For more information on applying for a Farm Management Deposit, go to daff.gov.au.